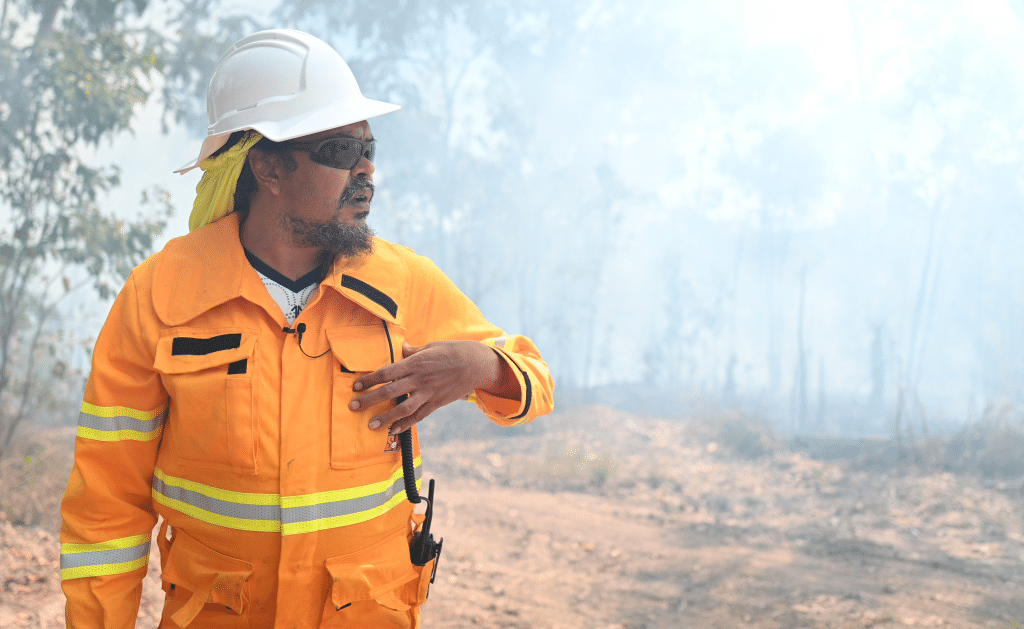 Our Living With Fire in Mareeba Shire project brings people together to reduce risk and improve fire safety.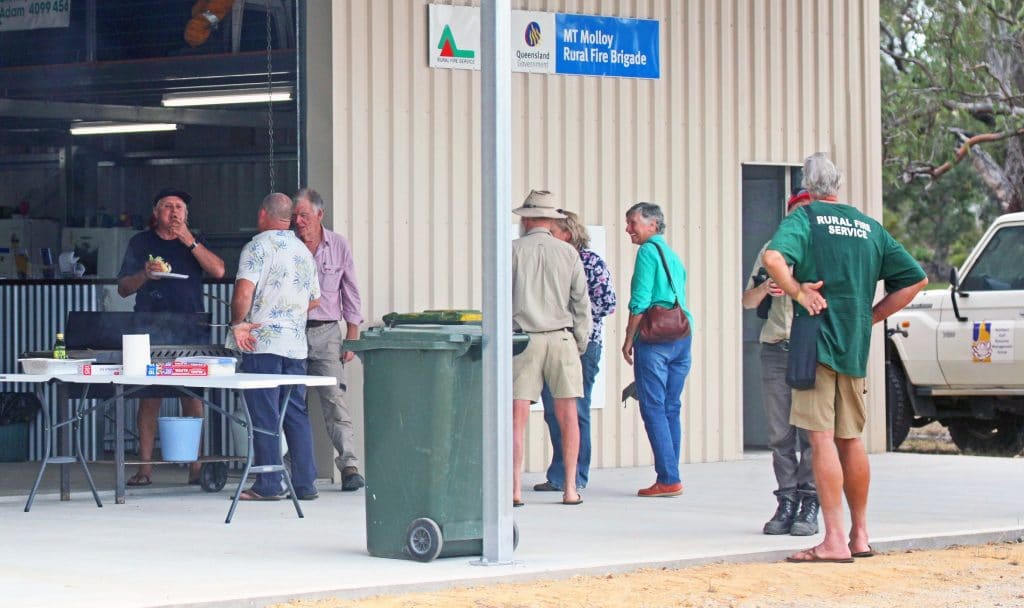 We've launched a project to help Mareeba residents prepare for and deal with fire in our region. Fire is part of life in Mareeba Shire.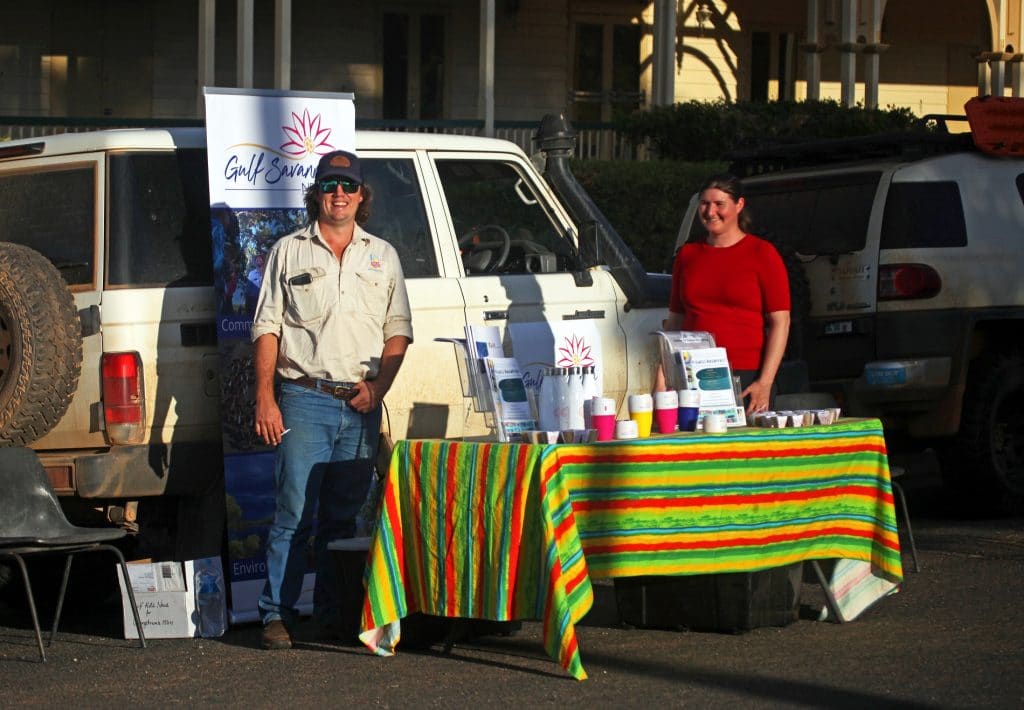 We're proud to unveil our new name, and our new look. Northern Gulf Resource Management Group is now Gulf Savannah NRM.