Block
WELCOME TO THE
GULF SAVANNAH
Gulf Savannah NRM
We're a non-profit company and a registered charity, working with people and communities to create opportunities for current and future generations in the Gulf region. Our projects help strengthen communities and industries. We cultivate living landscapes to support local livelihoods.
The Gulf Savannah NRM team works from offices in Georgetown, Croydon and Mareeba, connecting science, technology and landcare to improve productivity for farmers and graziers. We balance social, economic and cultural interests and maintain environmental values and healthy ecosystems.
Our projects include regenerative farming, healthy soils, Indigenous partnerships, new technologies for agriculture, grazing business resilience, environmental education, and advocacy for better telecommunications for the region.
Learn about three very different large-scale worm farms with guest speakers Kevin Azzopardi, Jennefer McLean & Glenn Oliver
Get tips and tricks on creating a food grove in your backyard and learn about food plants that will grow in a hot and dry climate
Healthy soils support nutritious grass for better grazing. Learn how to manage soil health at this free event.
On International Women's Day, meet Kathy Rowling. Gulf farmer, leather worker, community champion and very good company.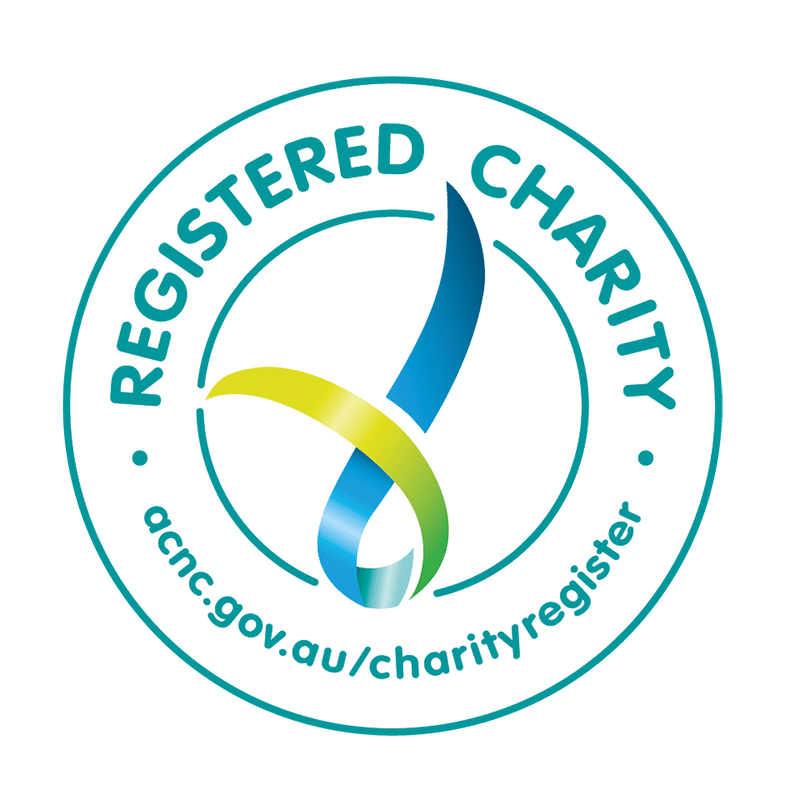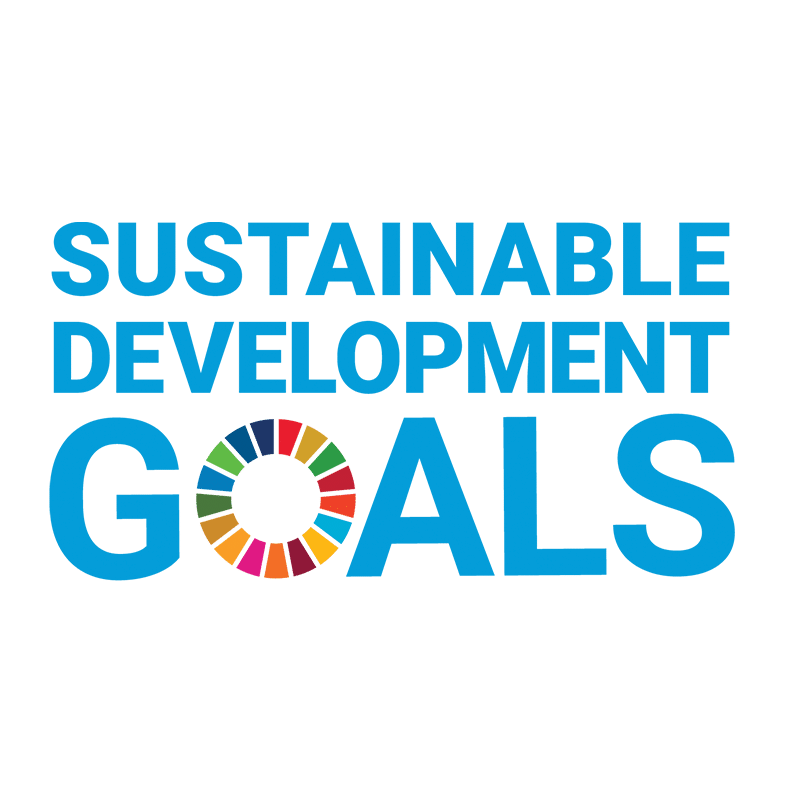 Gulf Savannah NRM supports the Sustainable Development Goals