Block
WELCOME TO THE
GULF SAVANNAH
Gulf Savannah NRM
We're a non-profit company and a registered charity, working with people and communities to create opportunities for current and future generations in the Gulf region. Our projects help strengthen communities and industries. We cultivate living landscapes to support local livelihoods.
The Gulf Savannah NRM team works from offices in Georgetown, Croydon and Mareeba, connecting science, technology and landcare to improve productivity for farmers and graziers. We balance social, economic and cultural interests and maintain environmental values and healthy ecosystems.
Our projects include regenerative farming, healthy soils, Indigenous partnerships, new technologies for agriculture, grazing business resilience, environmental education, and advocacy for better telecommunications for the region.
Want to work with us?
Are you passionate about agriculture and the environment? Want to help build our region's resilience to disaster and climate impacts? Do you have skills in managing and delivering projects, or engaging with landholders? We want to hear from you.
We know that grazing practices have a big impact on land condition as well as the beef business' bottom line. But how does it influence the abundance and diversity of wildlife across the grazing landscape? Using a combination of motion sensor cameras, bio-acoustic recording and ants as an indicator, the team at Gulf Savannah NRM is on a quest to find out.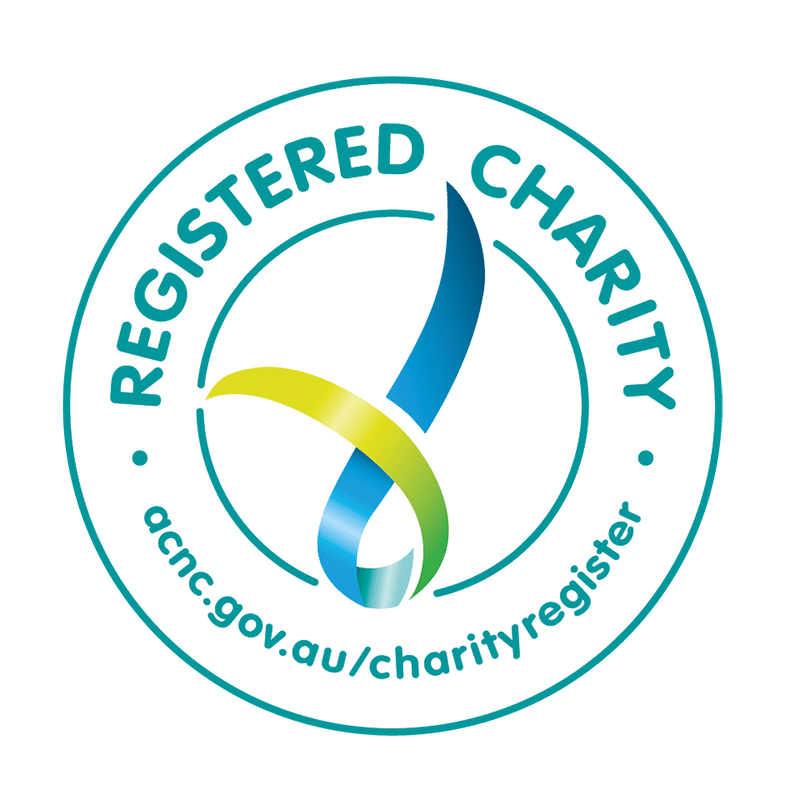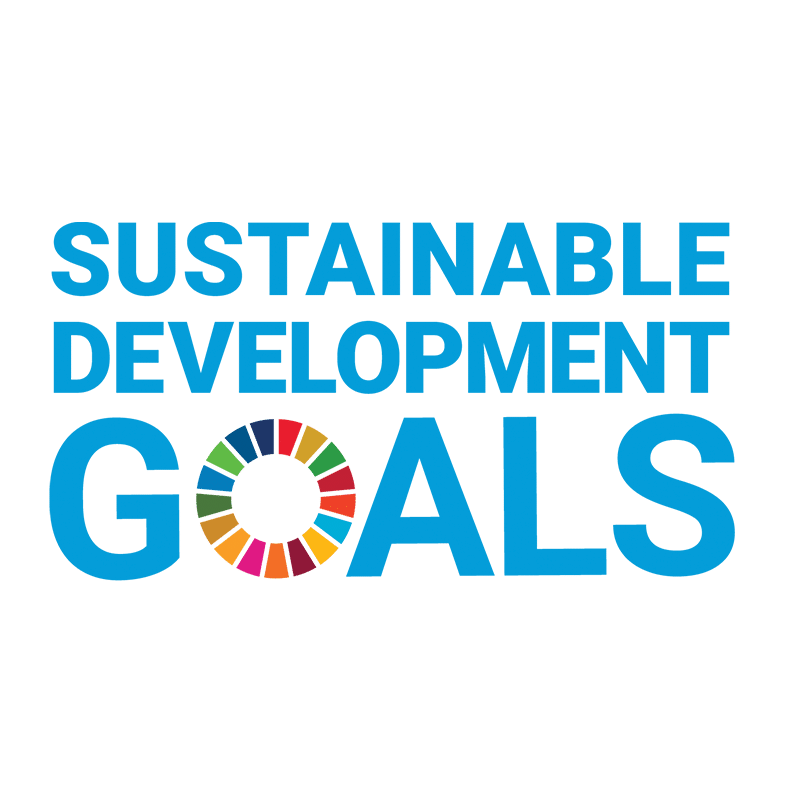 Gulf Savannah NRM supports the Sustainable Development Goals