About Us
Gulf Savannah NRM is a non-profit natural resource management company and a registered charity, working with people and communities to create opportunities for current and future generations. Our projects help strengthen communities and industries, cultivating living landscapes to support local livelihoods. We balance social, economic and cultural interests and maintain environmental values and healthy ecosystems.
The Gulf Savannah NRM team works from offices in Georgetown, Croydon, Normanton and Mareeba, connecting science, technology and landcare to improve productivity for farmers and graziers, and address the challenges of life in our remote region.
Get Involved
We began in 2003 as Northern Gulf Resource Management Group, rebranding to Gulf Savannah NRM in August 2021. Our projects include regenerative farming, healthy soils, food security, Indigenous partnerships, landcare, new technologies for agriculture, grazing business resilience, activities for kids, youth and community engagement, and better telecommunications for the region.
Contact us for more information about our projects and find out how we can help you. We'd love to hear from you.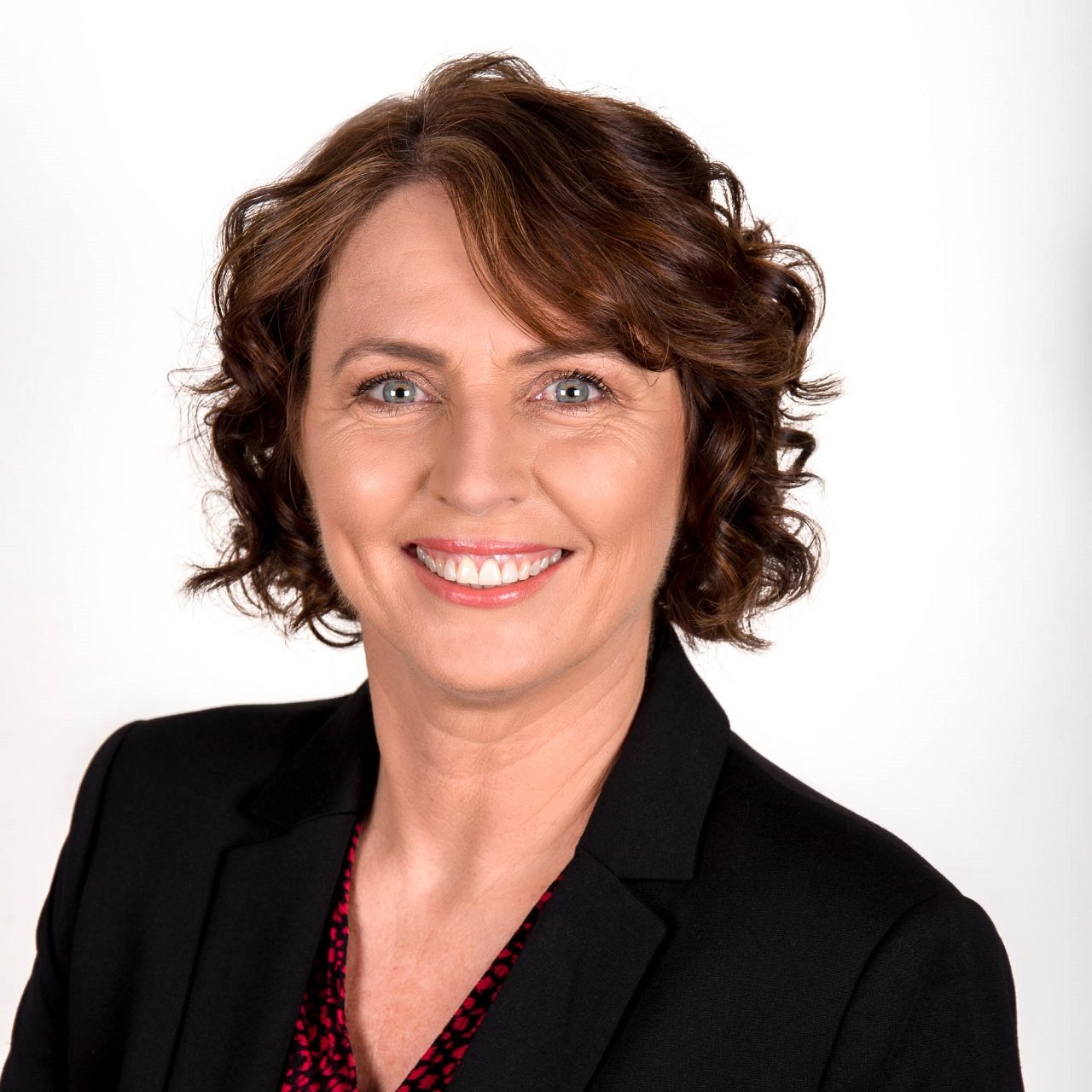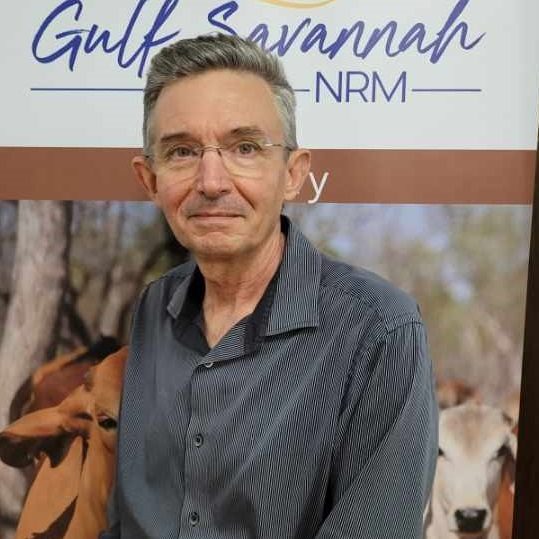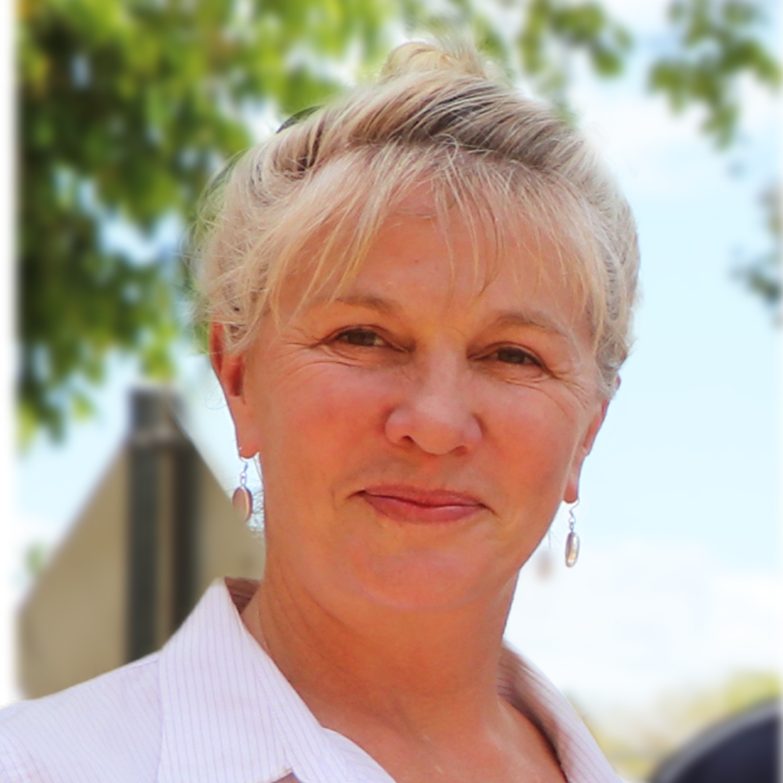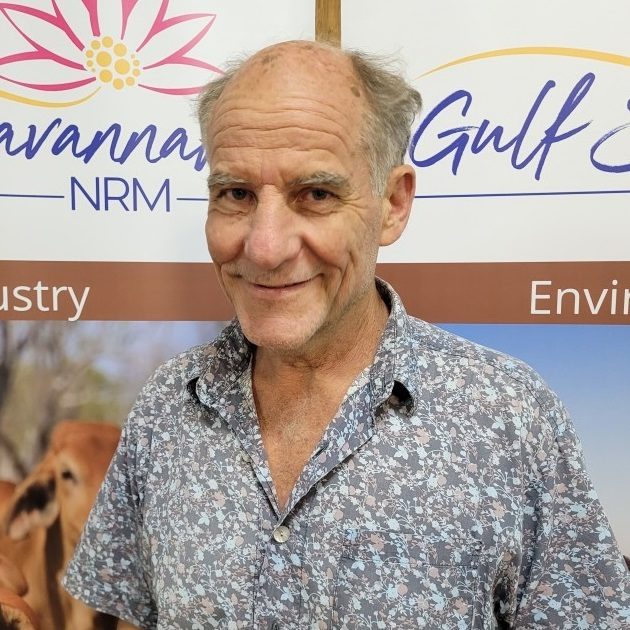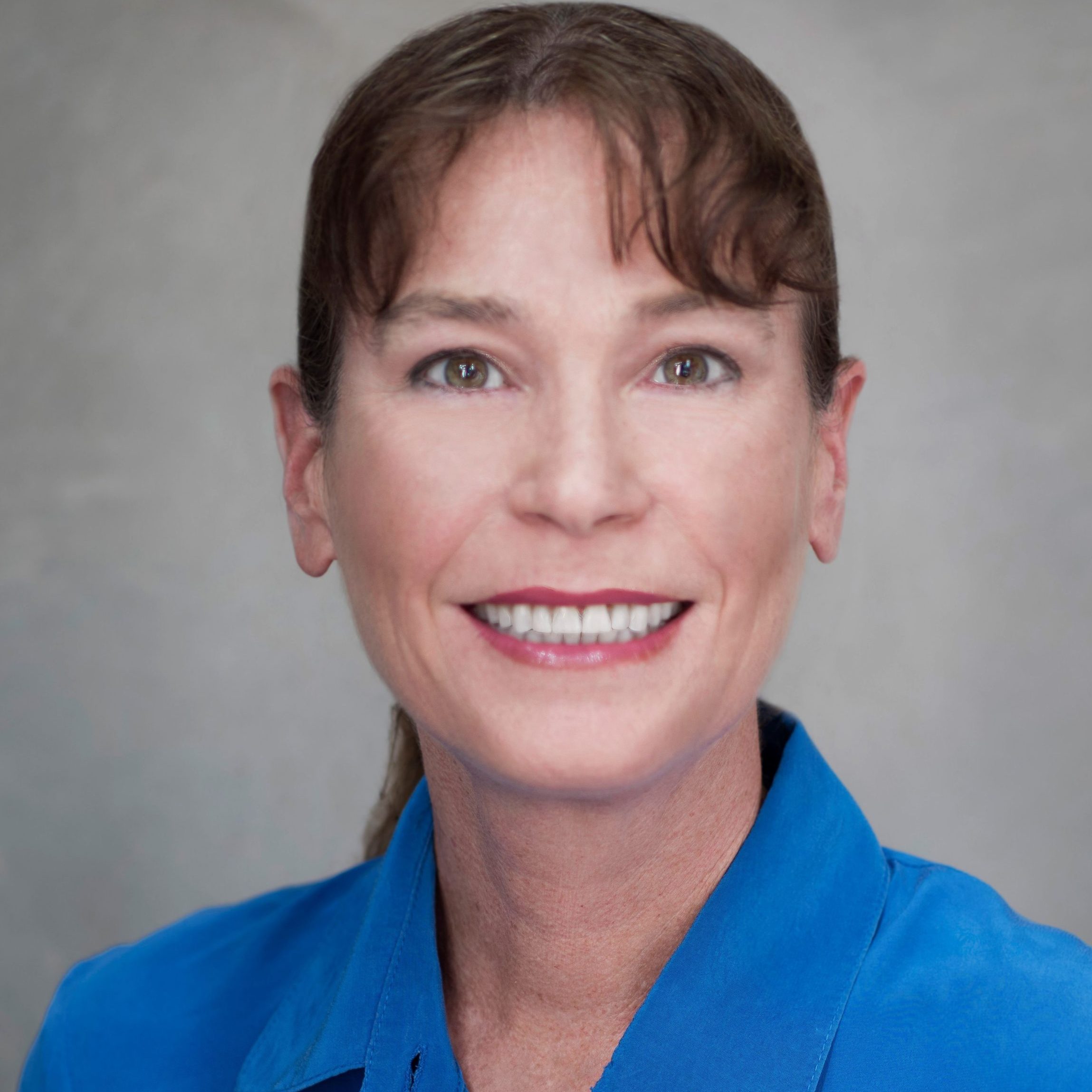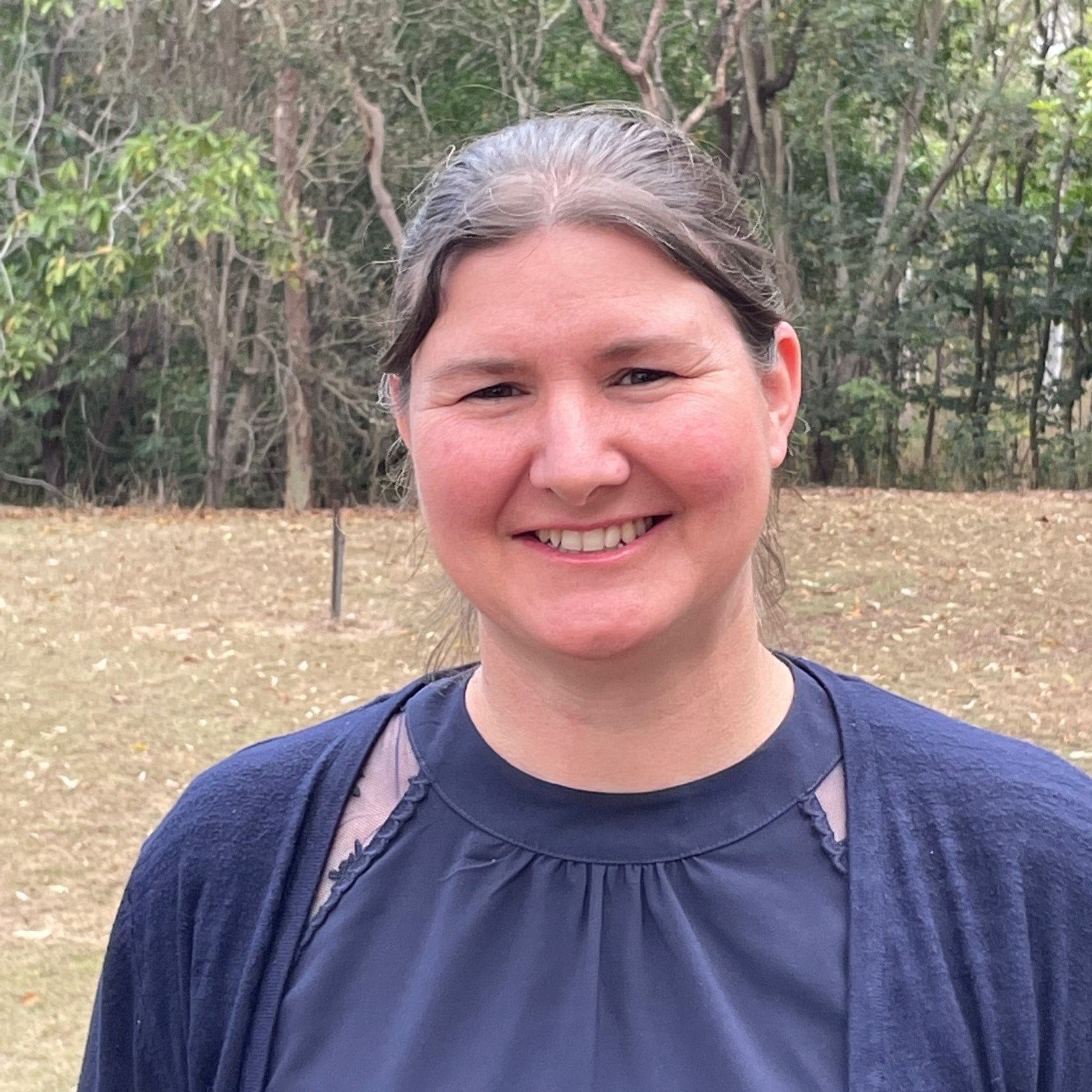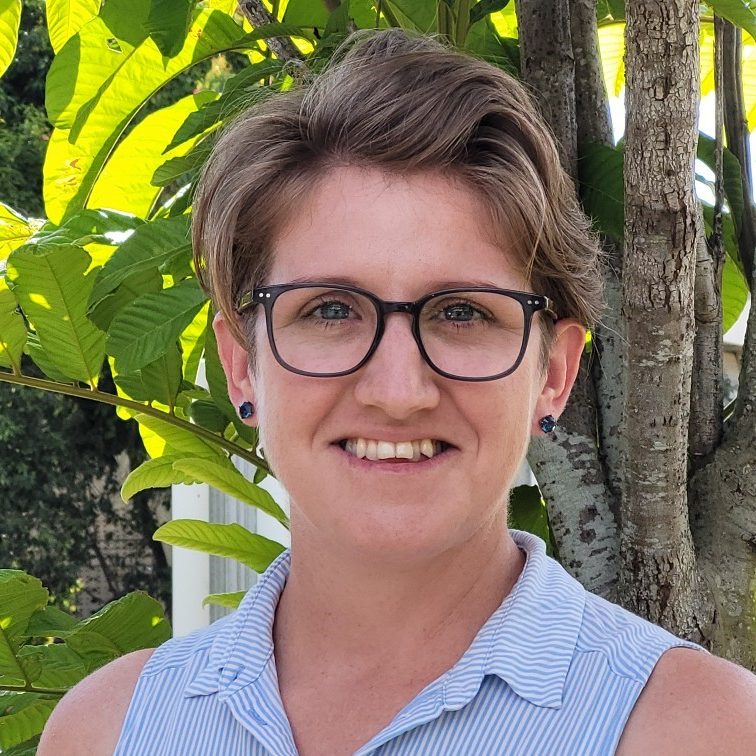 Kasmin Brotherton
Executive Support Officer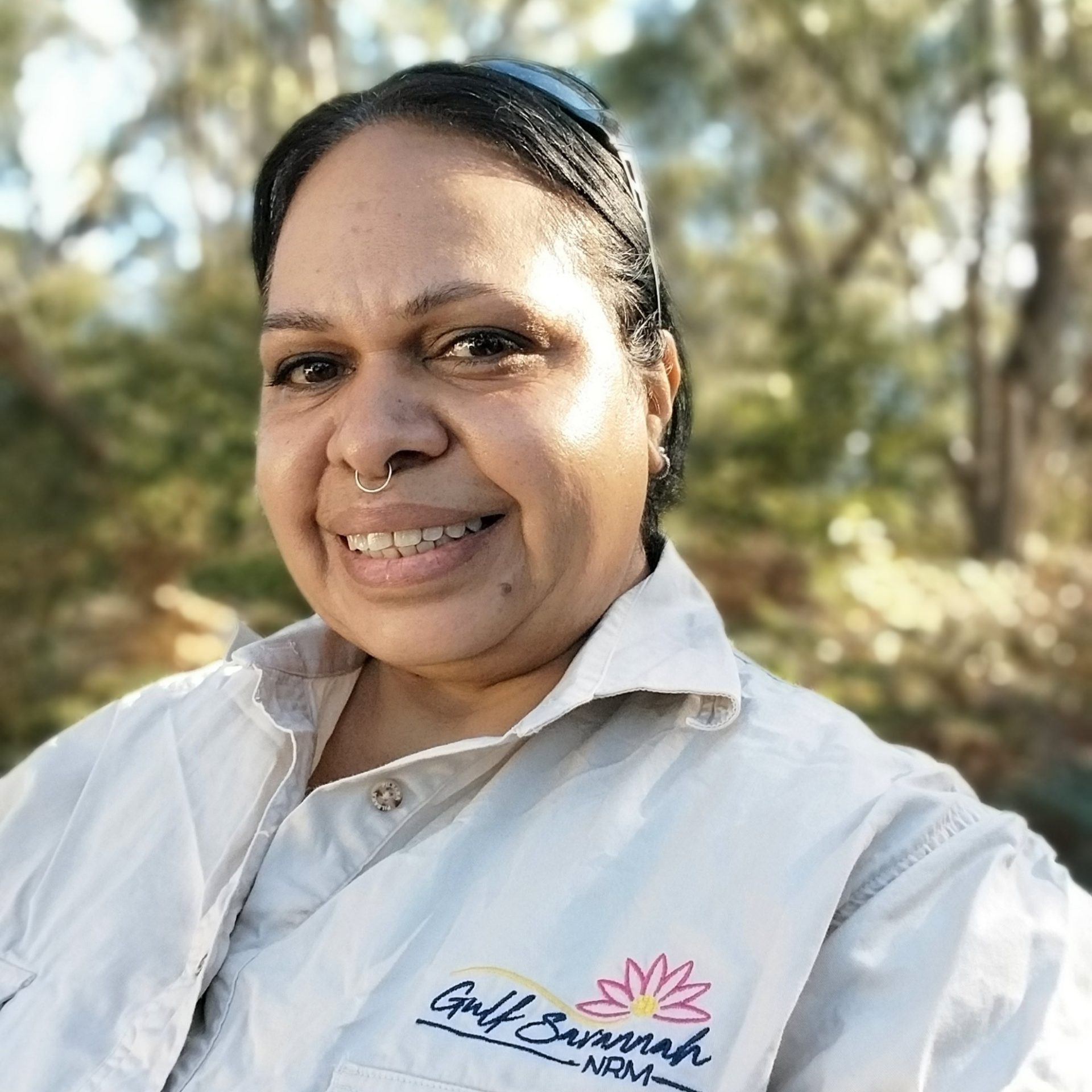 Natarsha Bell
Indigenous Engagement Officer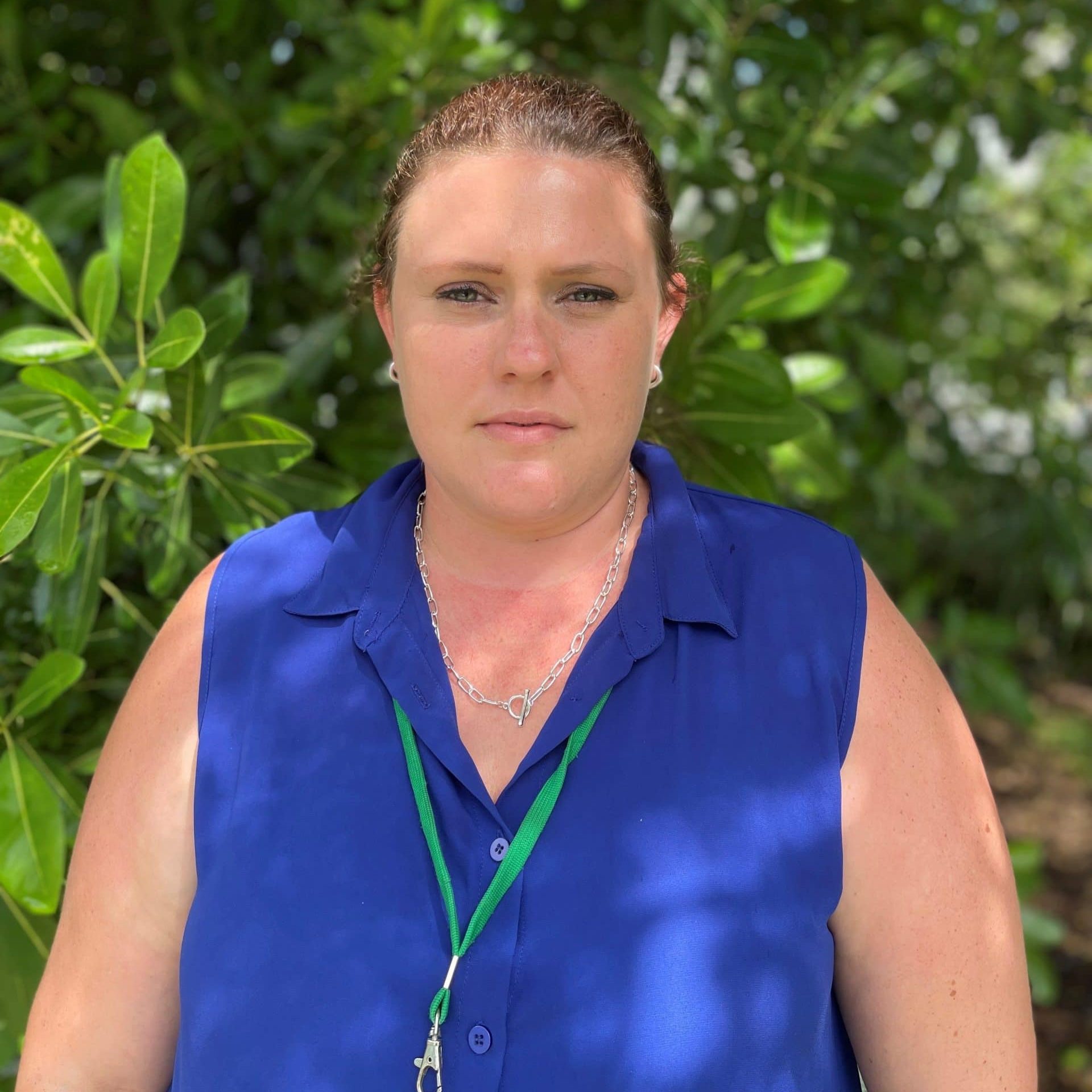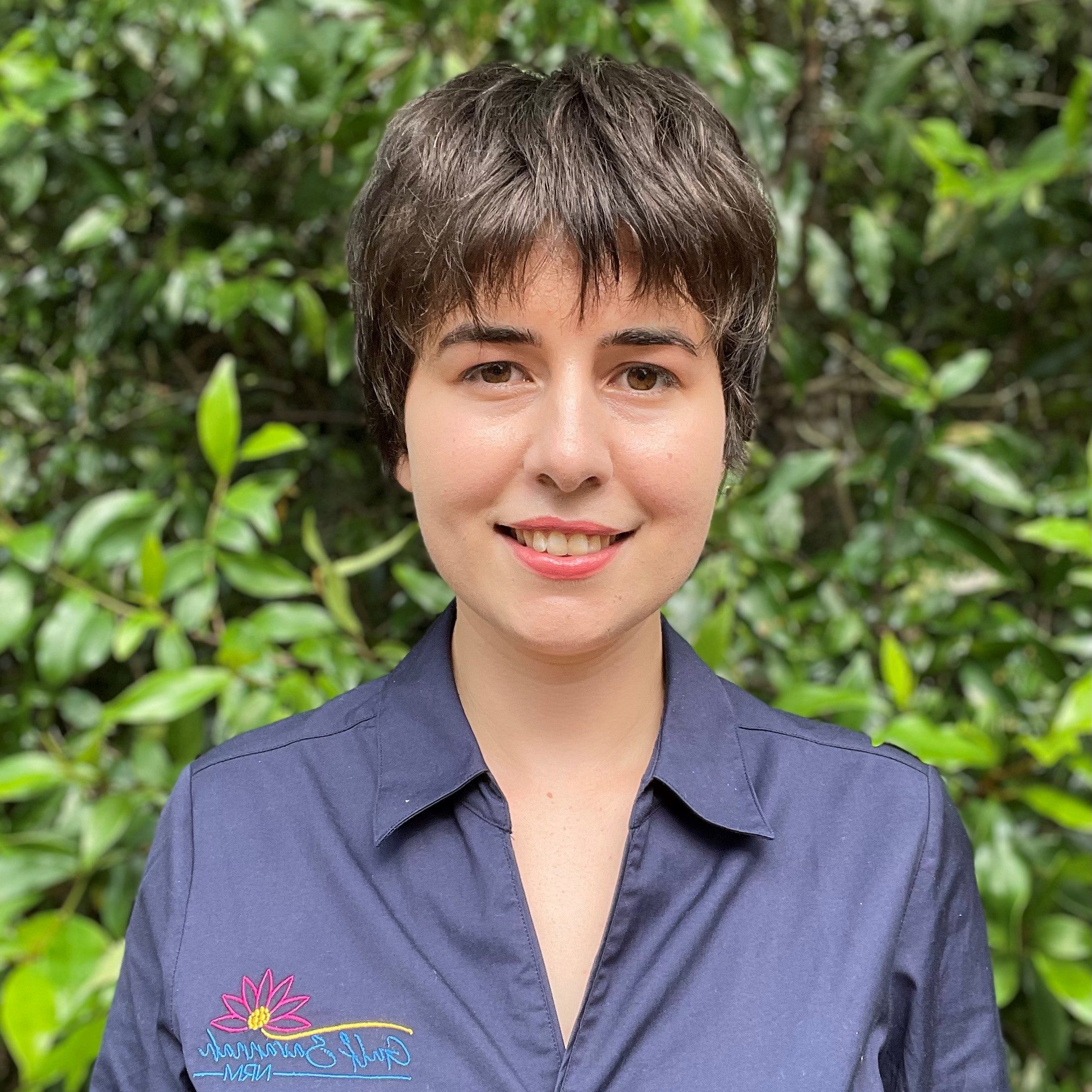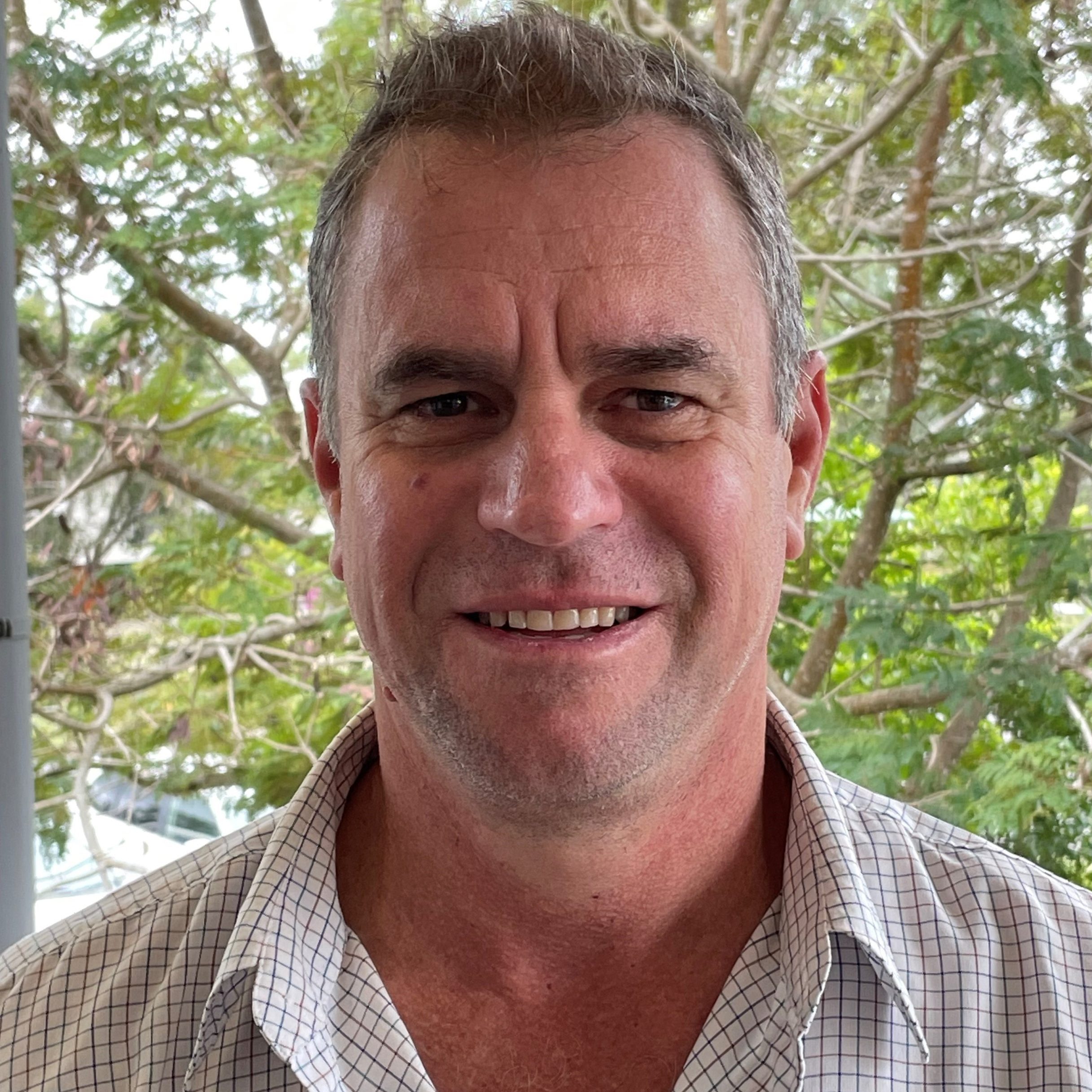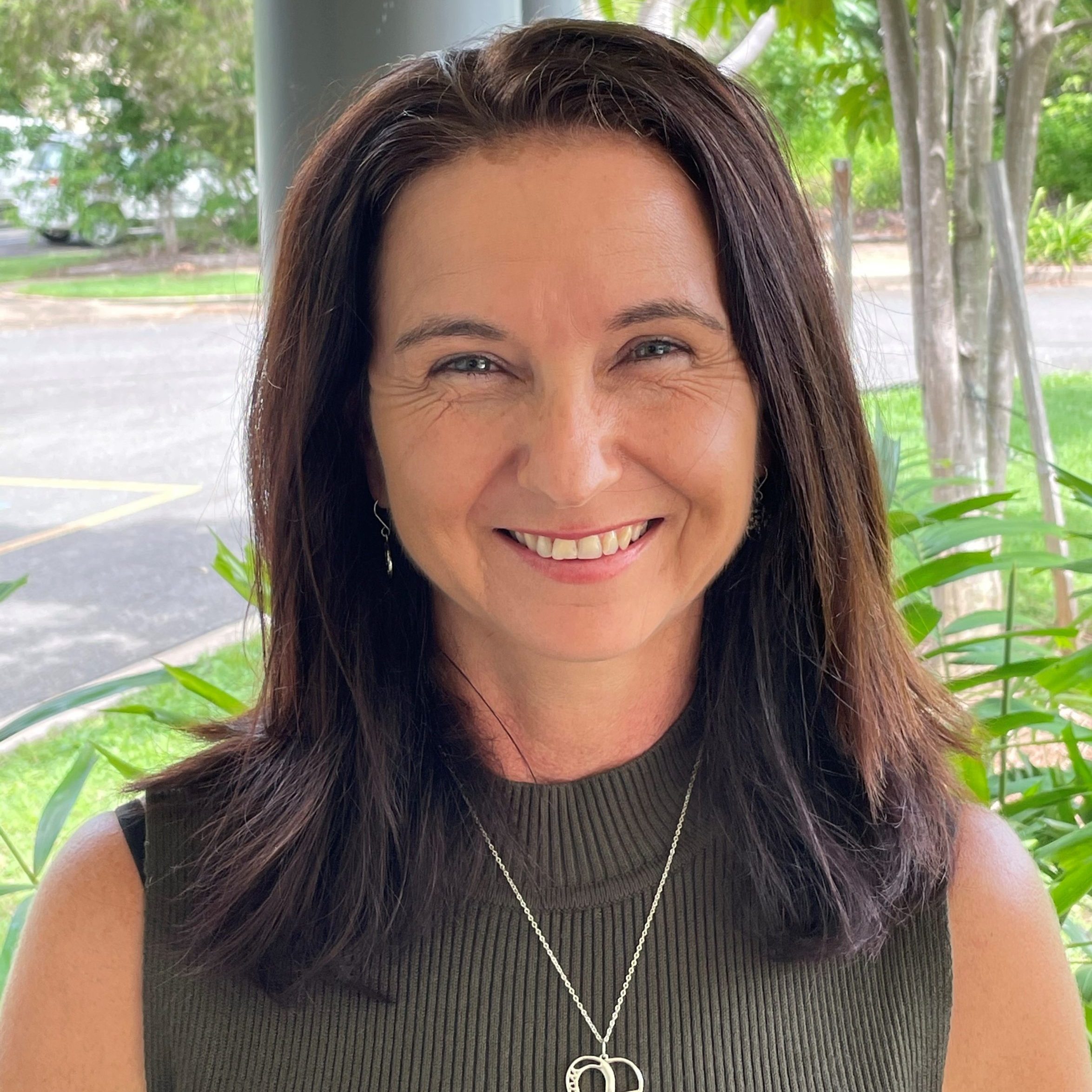 Denise Hinks
Corporate Services Leader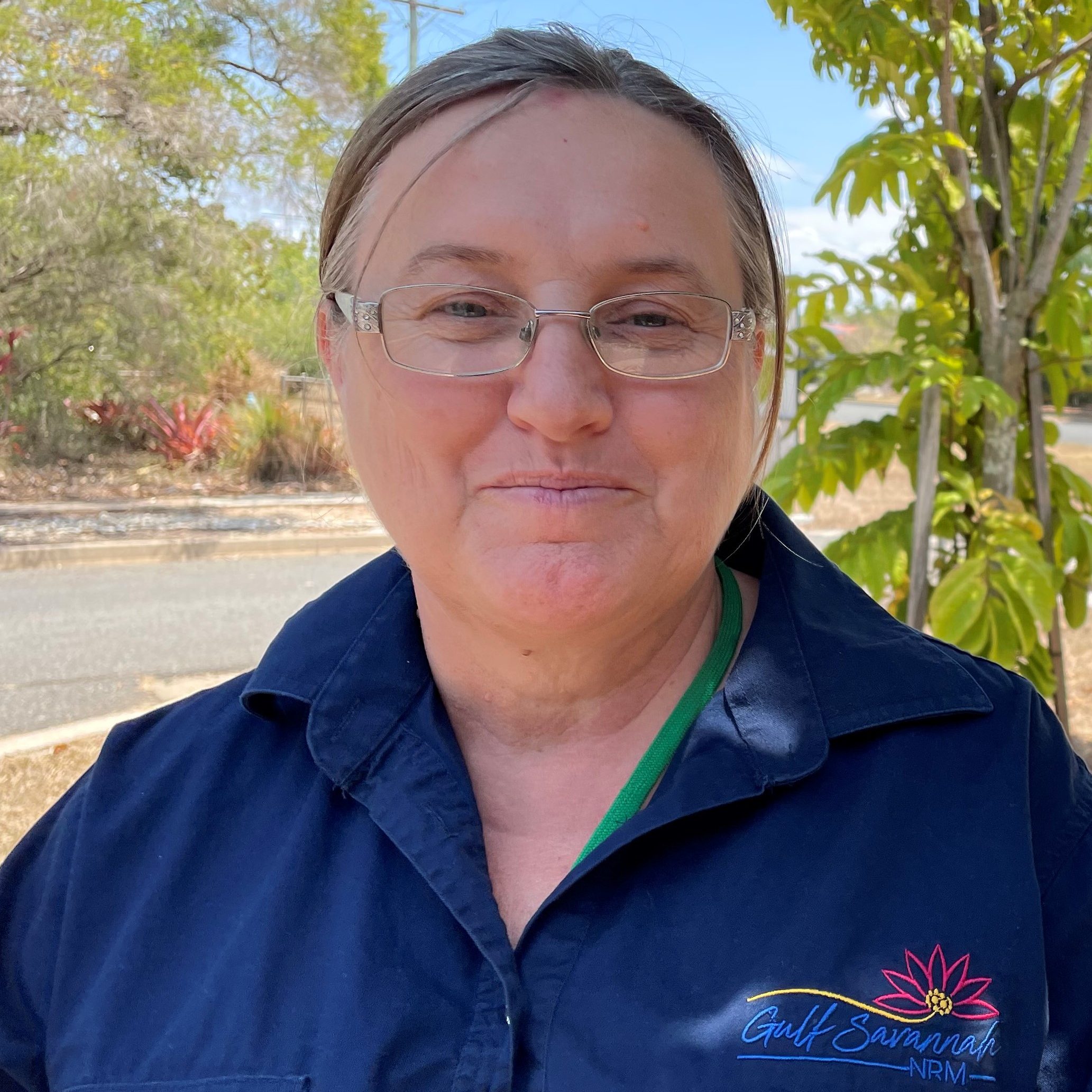 Vickie Mylrea
Regional Fire Coordination Project Officer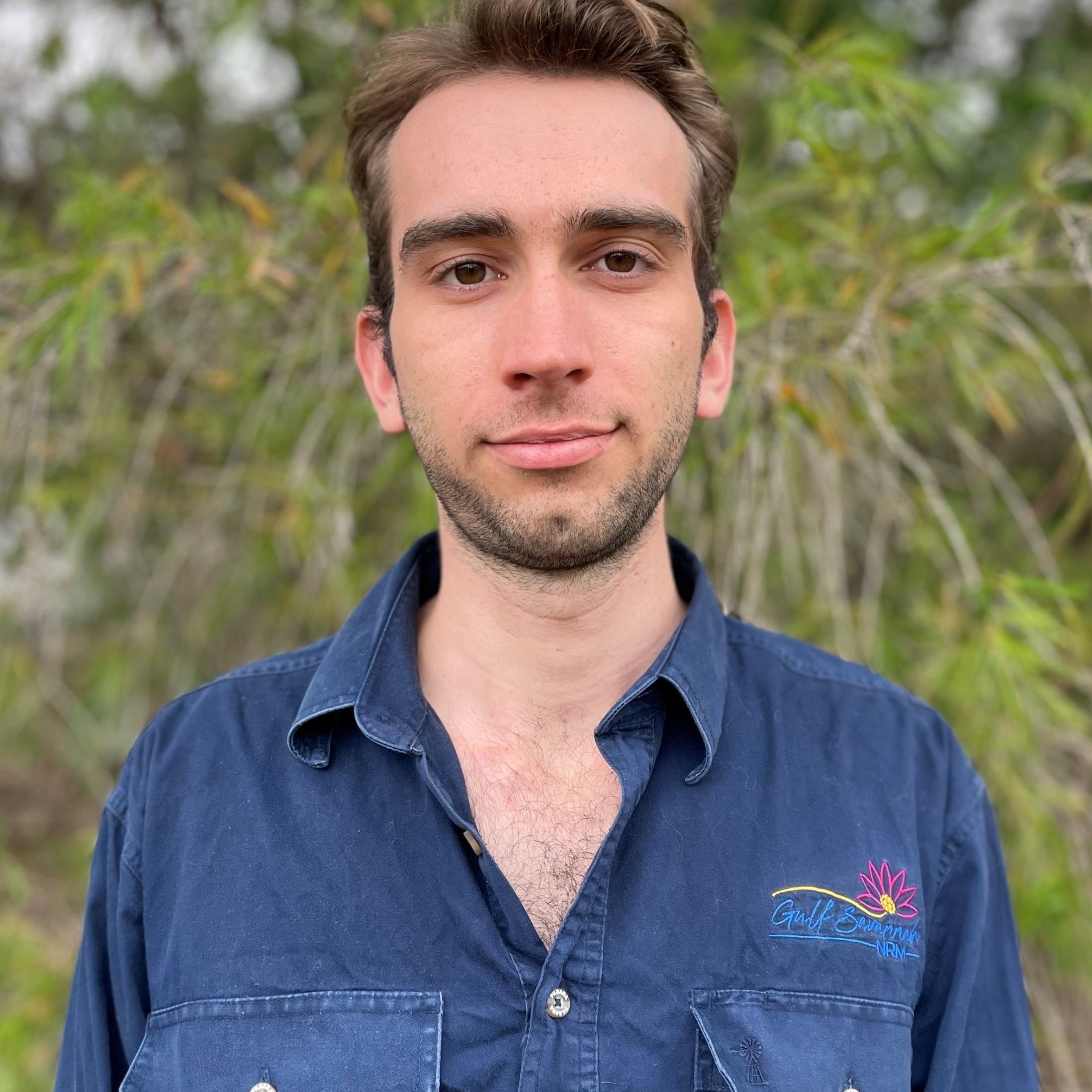 Jacy Hughes
Community Engagement Officer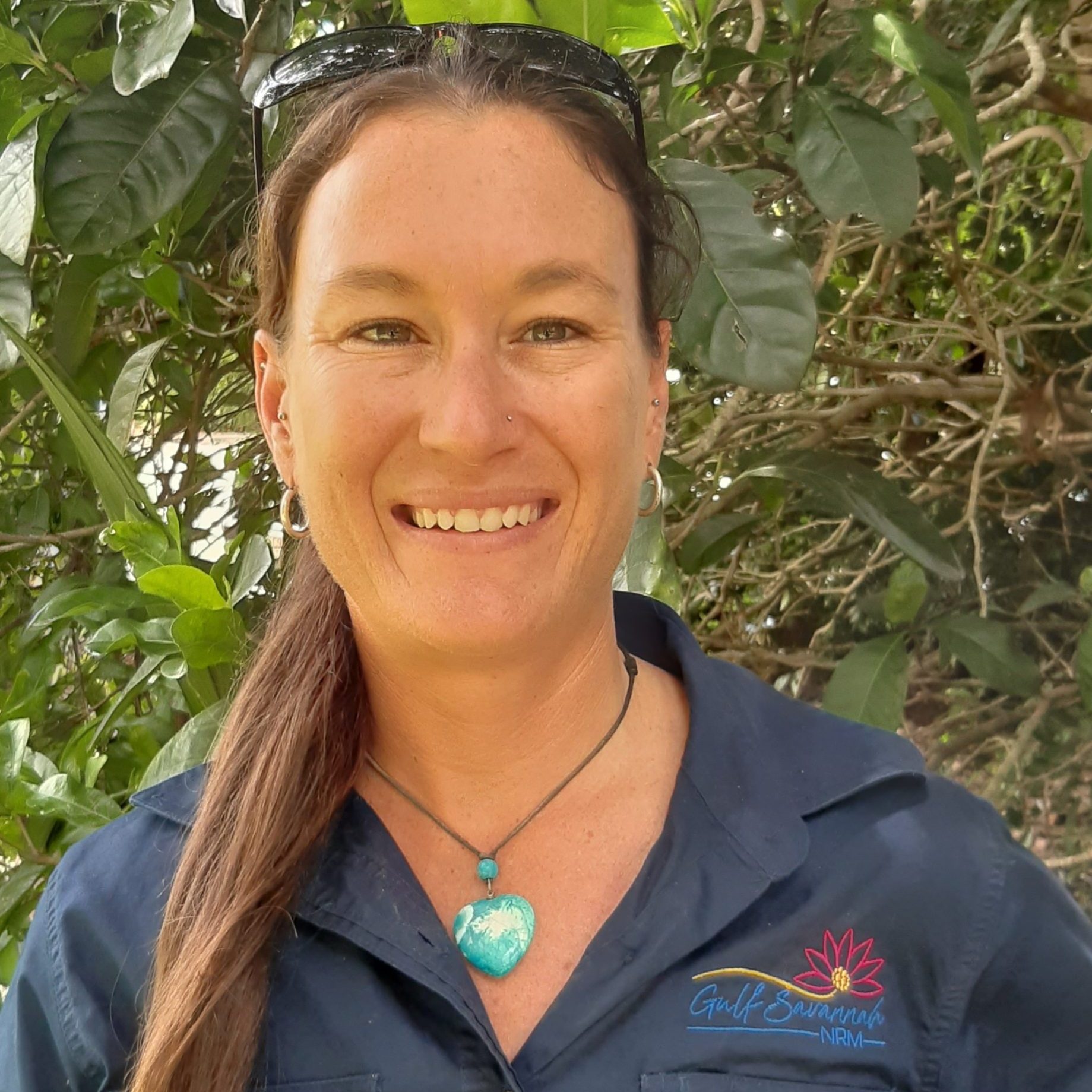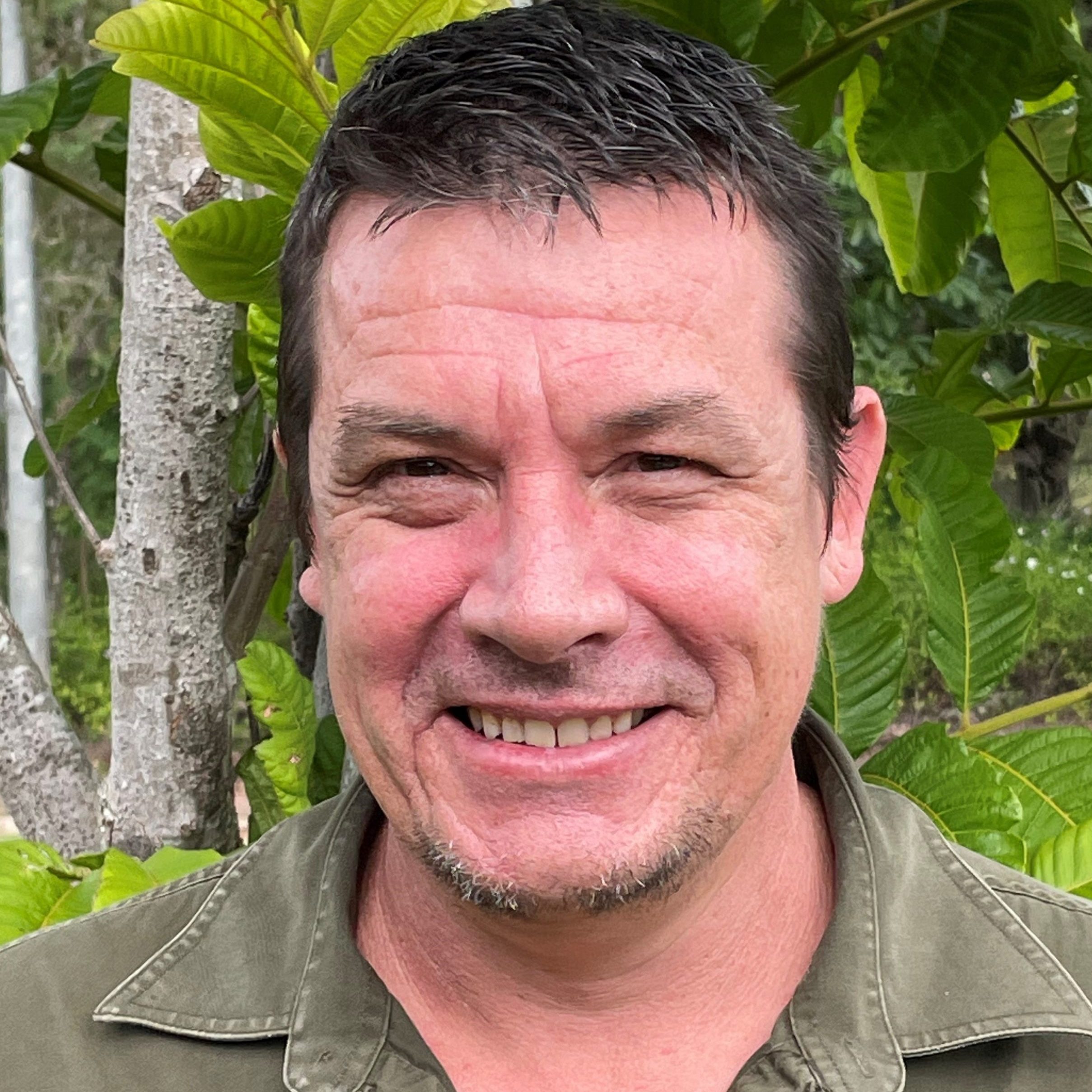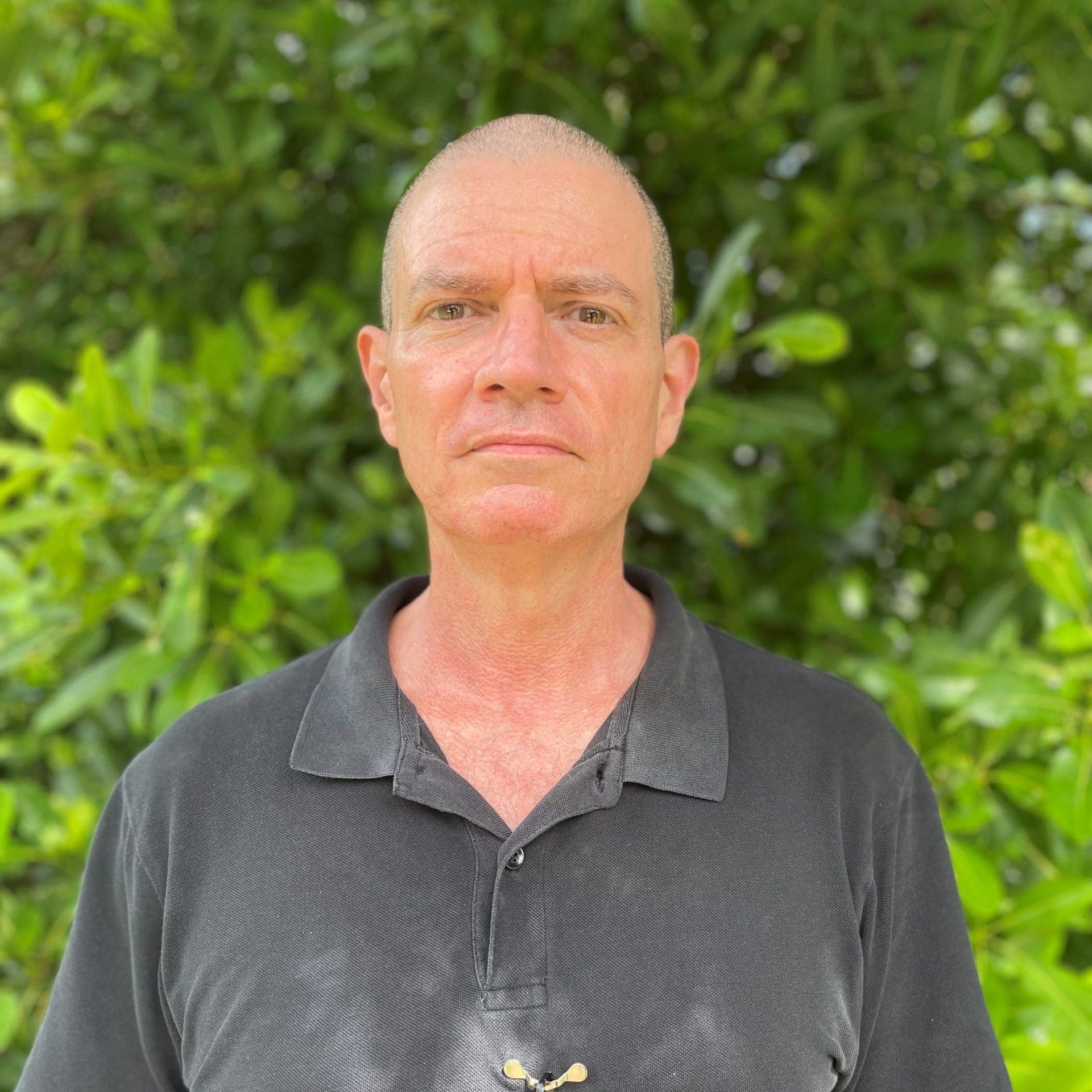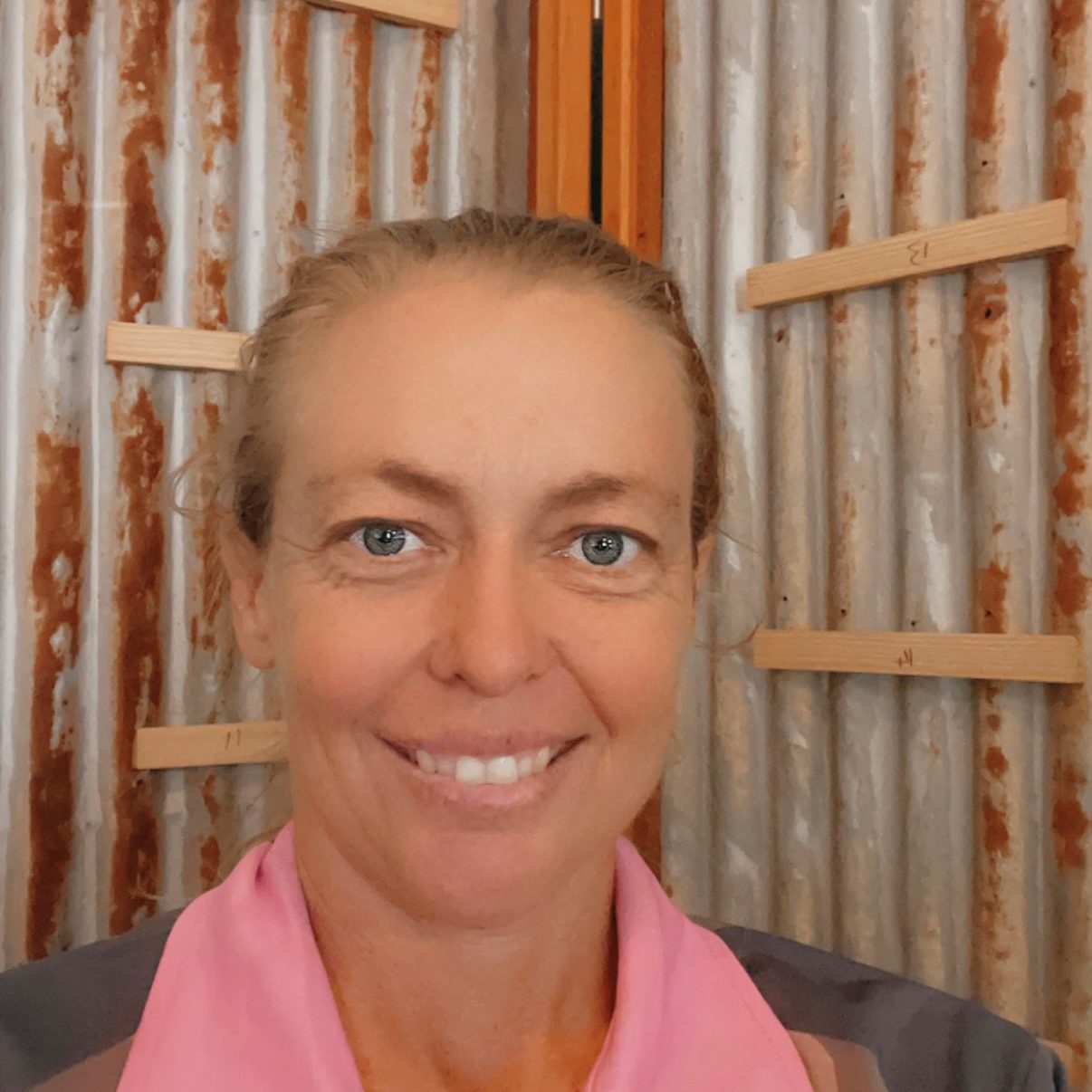 Mandy Pickering
Rangelands Project Assistant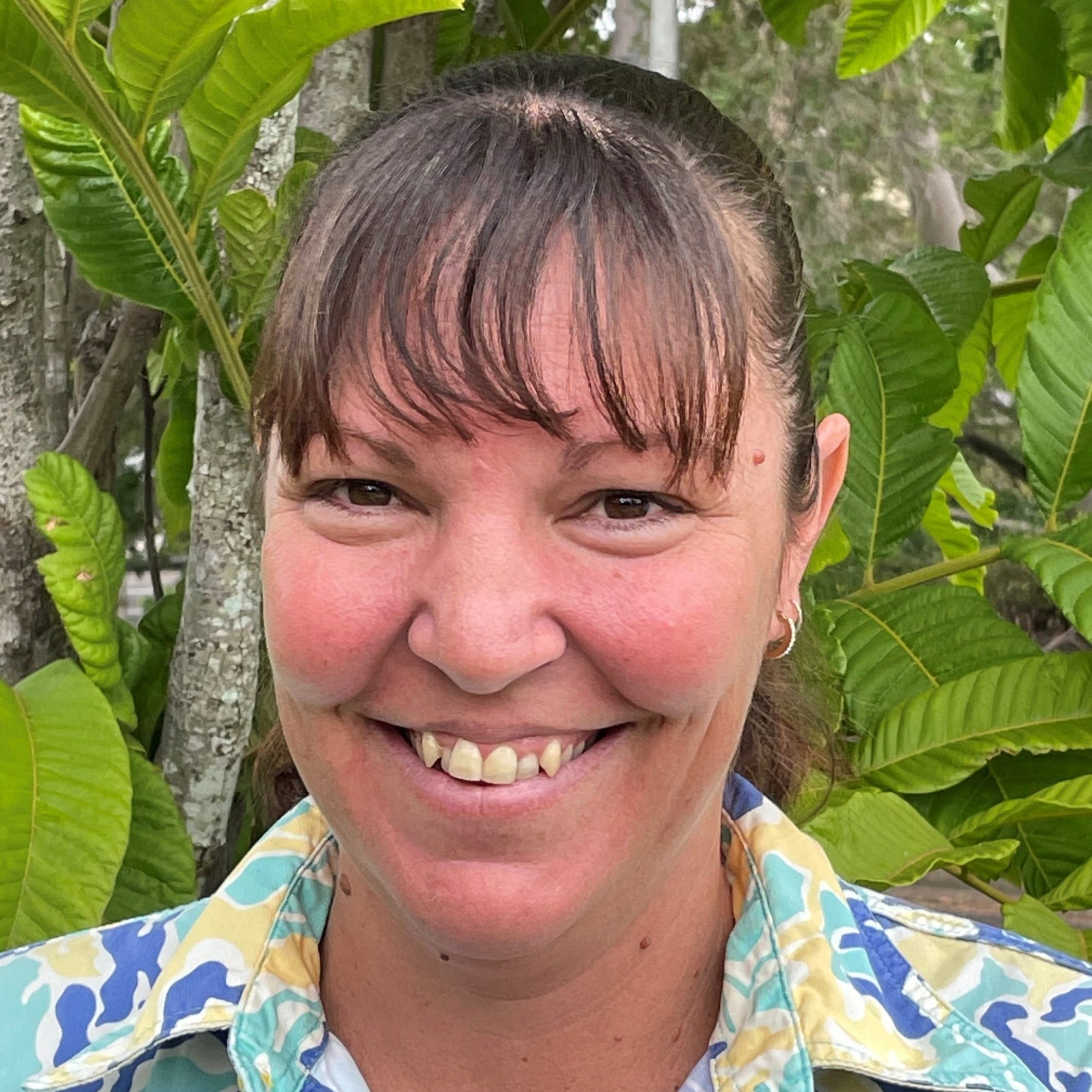 Keerah Steele
Rangelands Project Officer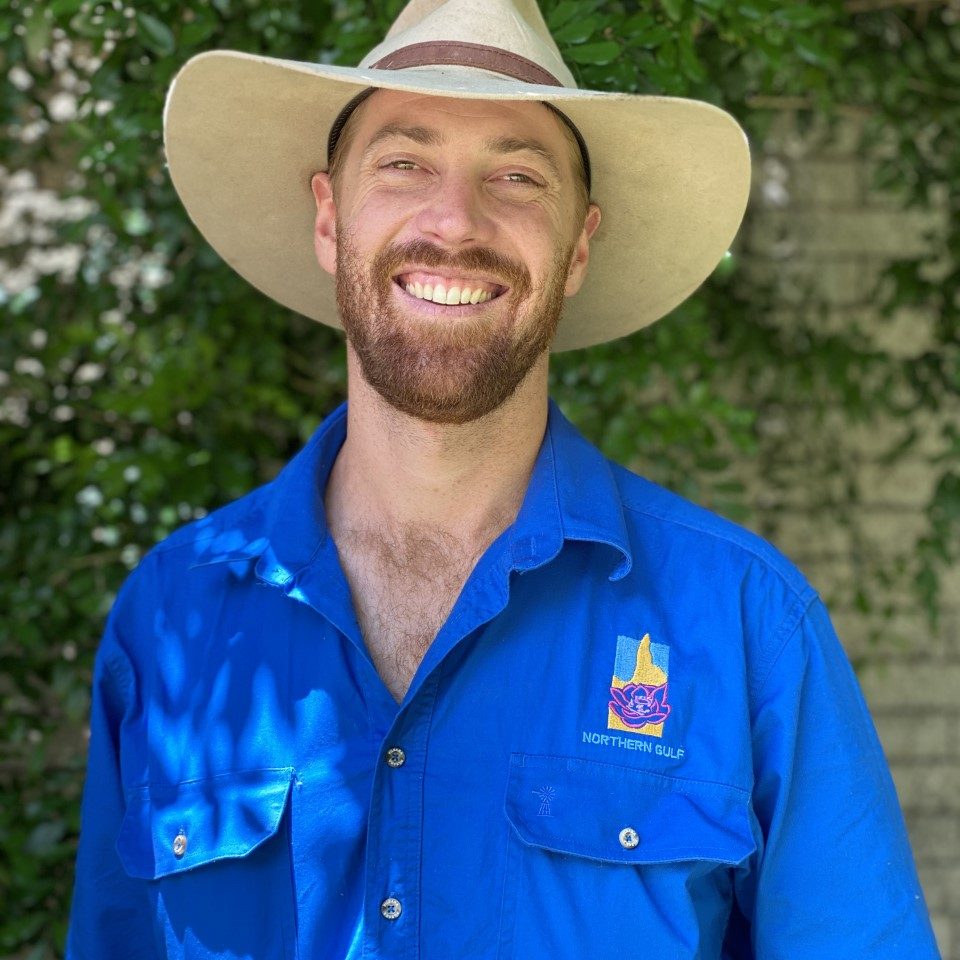 Dan Wingett
Regional Agricultural Landcare Facilitator / NRM Project Officer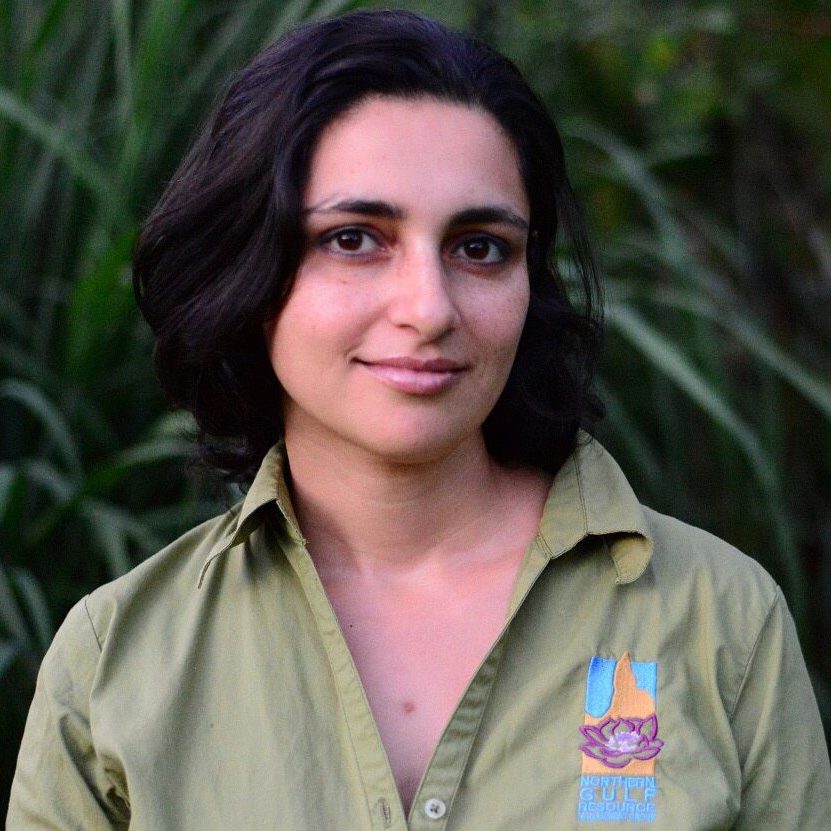 Sarah Rizvi
Team Leader Community Partnerships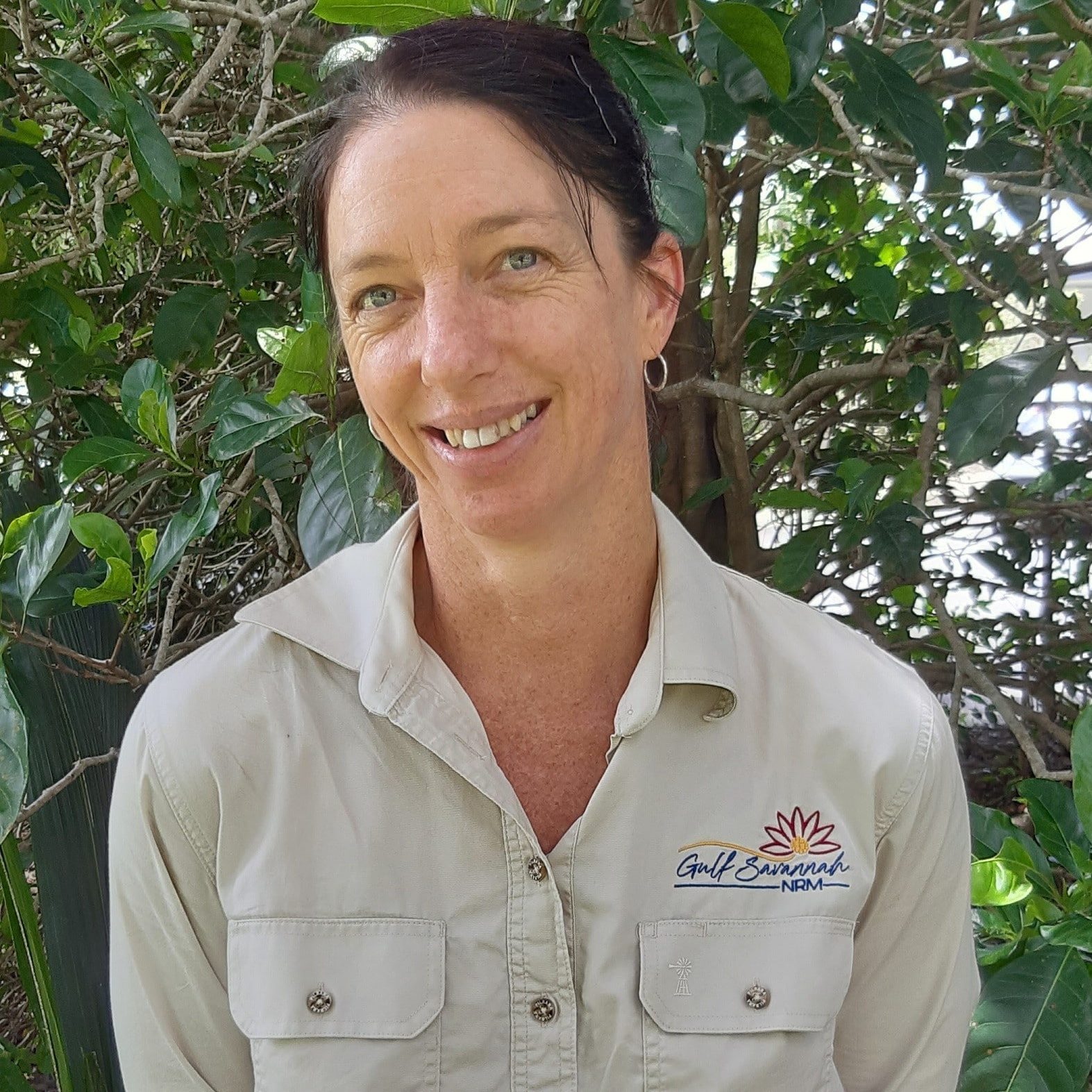 Sarah Stevens
Intensive Agriculture Project Officer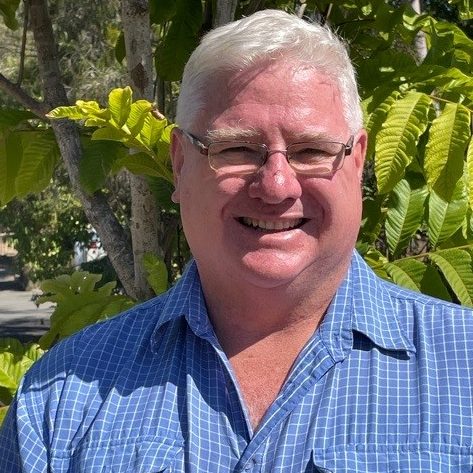 Wayne Young
NRM Planning
Officer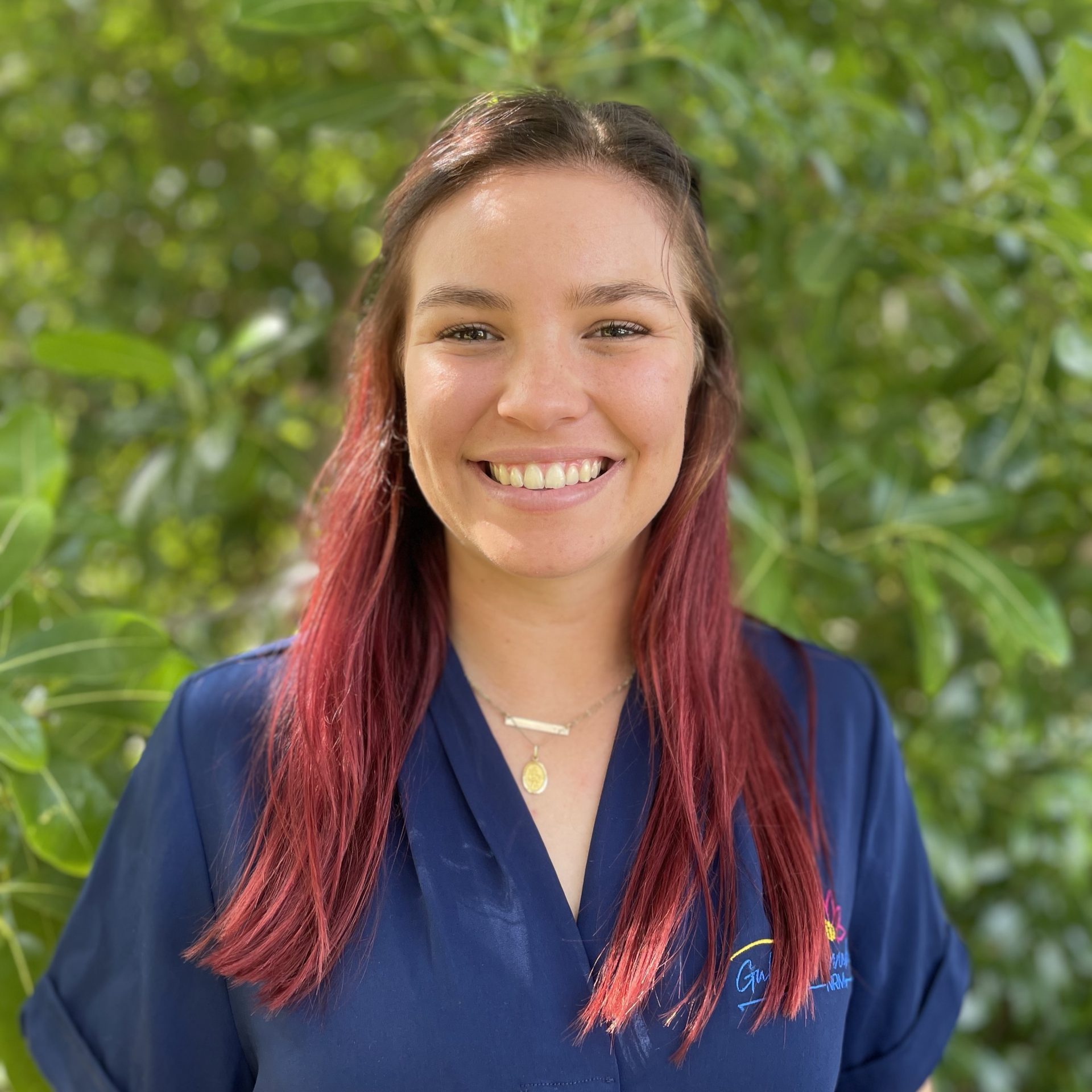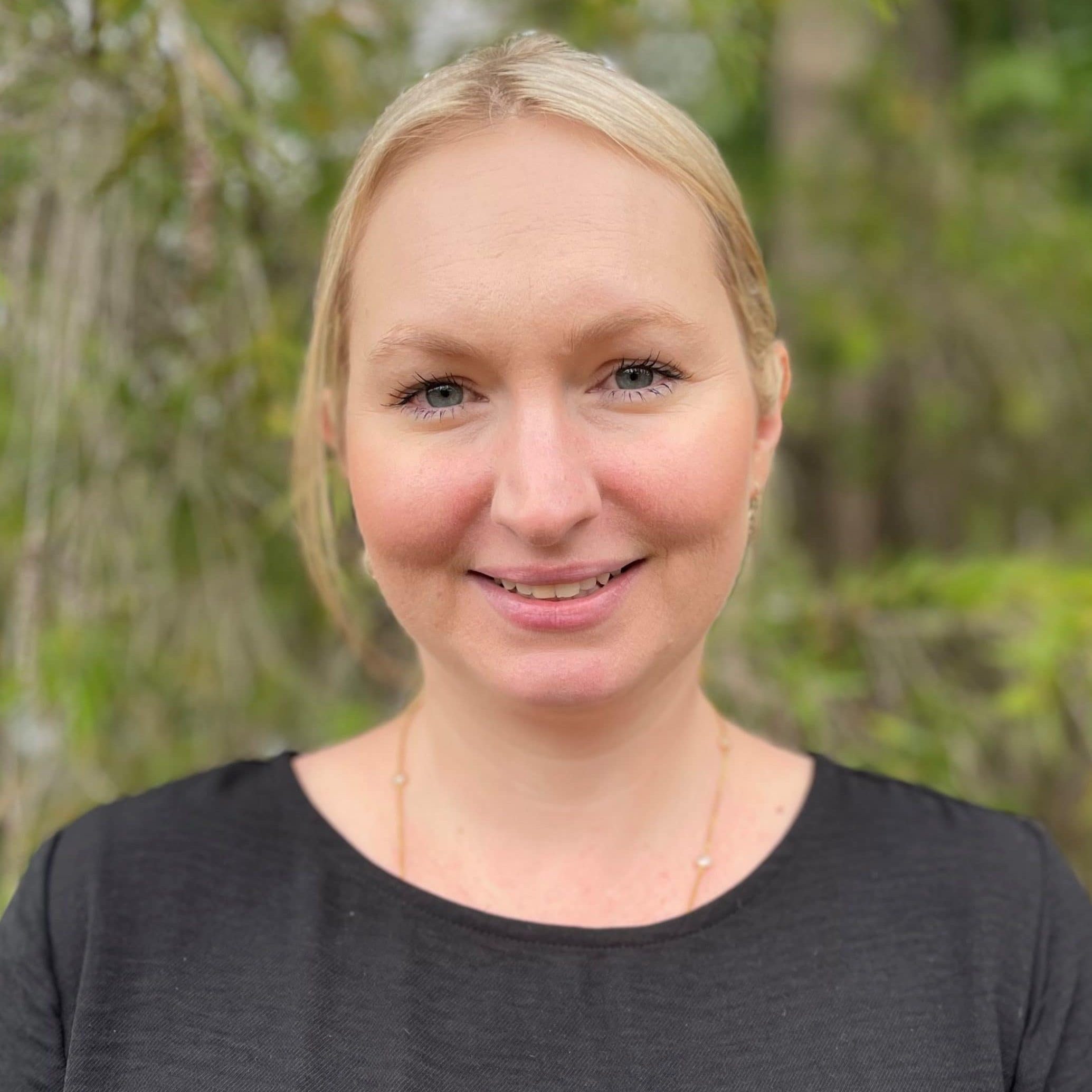 "The Gulf Savannah region is a place of beauty, opportunity and challenge. We're inspired by its people, communities and landscapes, working with them to build a brighter future. We work where community, industry and environment meet to create real opportunities for current and future generations."