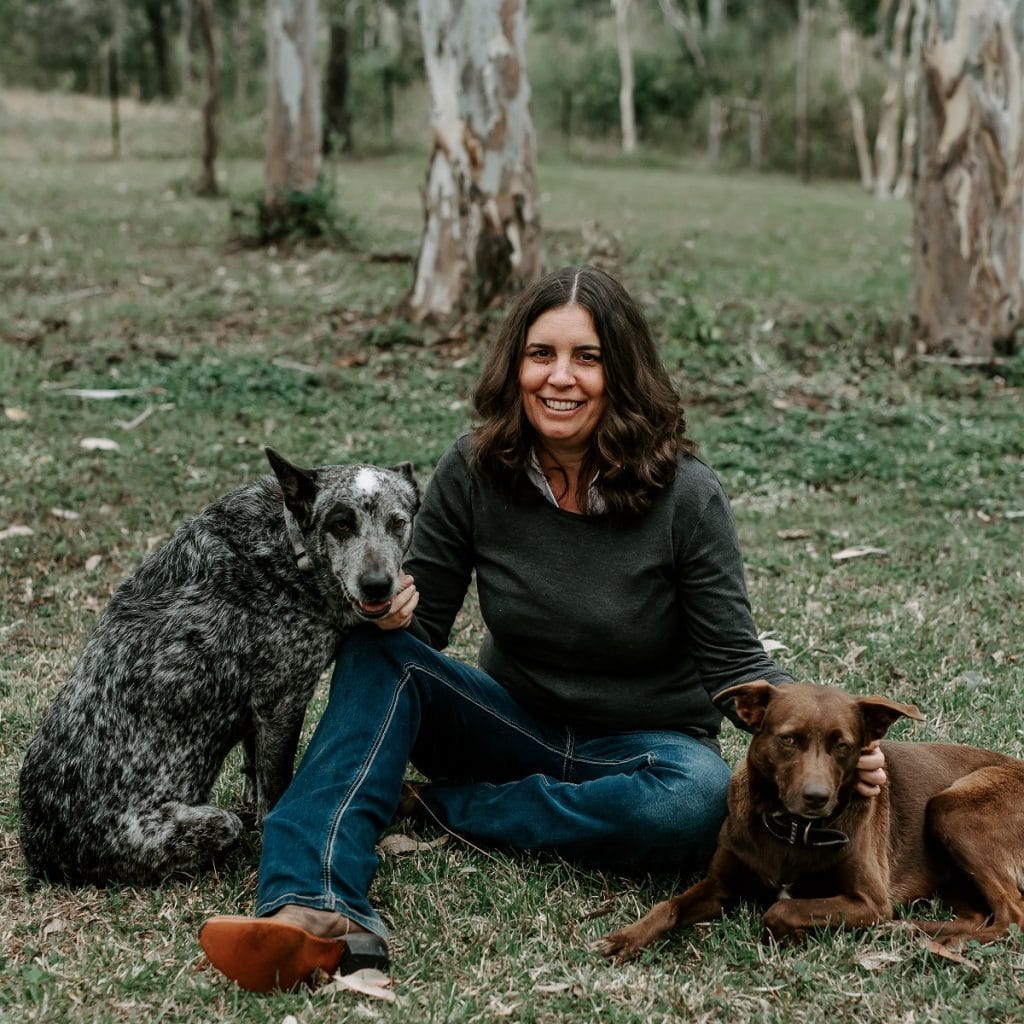 On International Women's Day, meet Erica Hughes, creator of the virtual produce market Farmer Meets Foodie.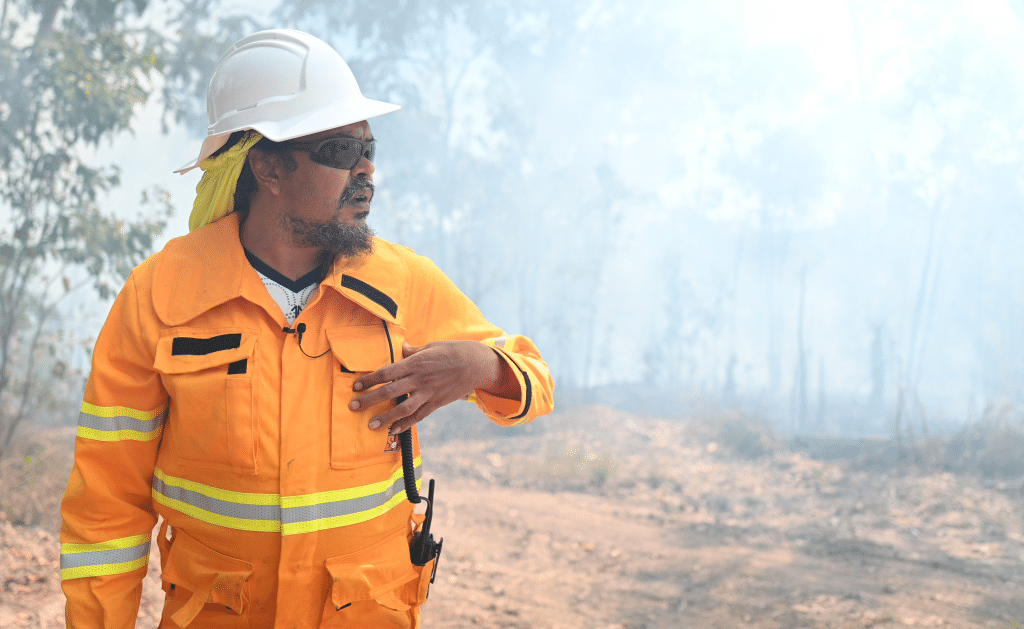 Our Living With Fire in Mareeba Shire project brings people together to reduce risk and improve fire safety.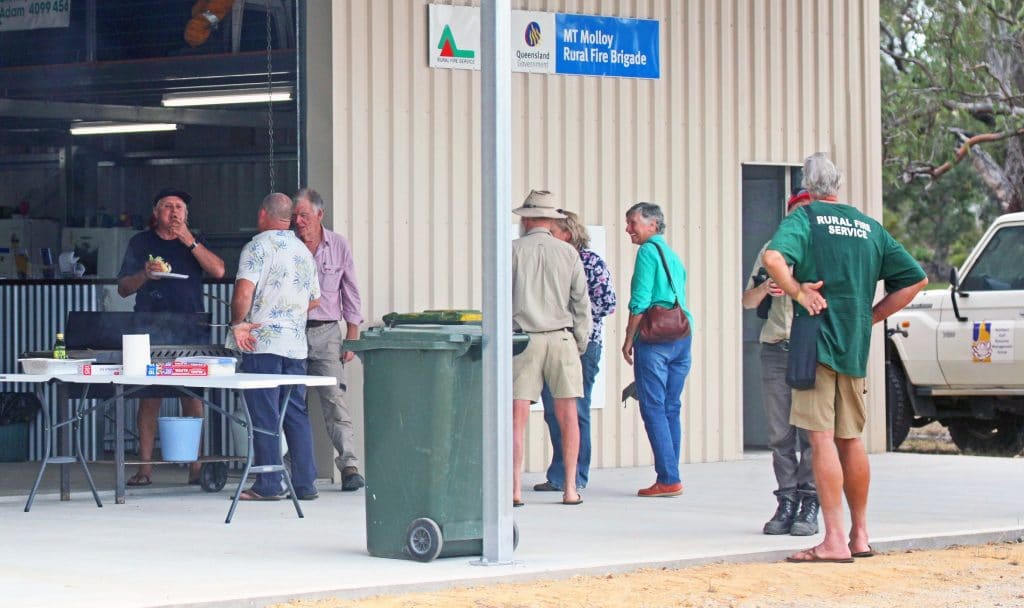 We've launched a project to help Mareeba residents prepare for and deal with fire in our region. Fire is part of life in Mareeba Shire.