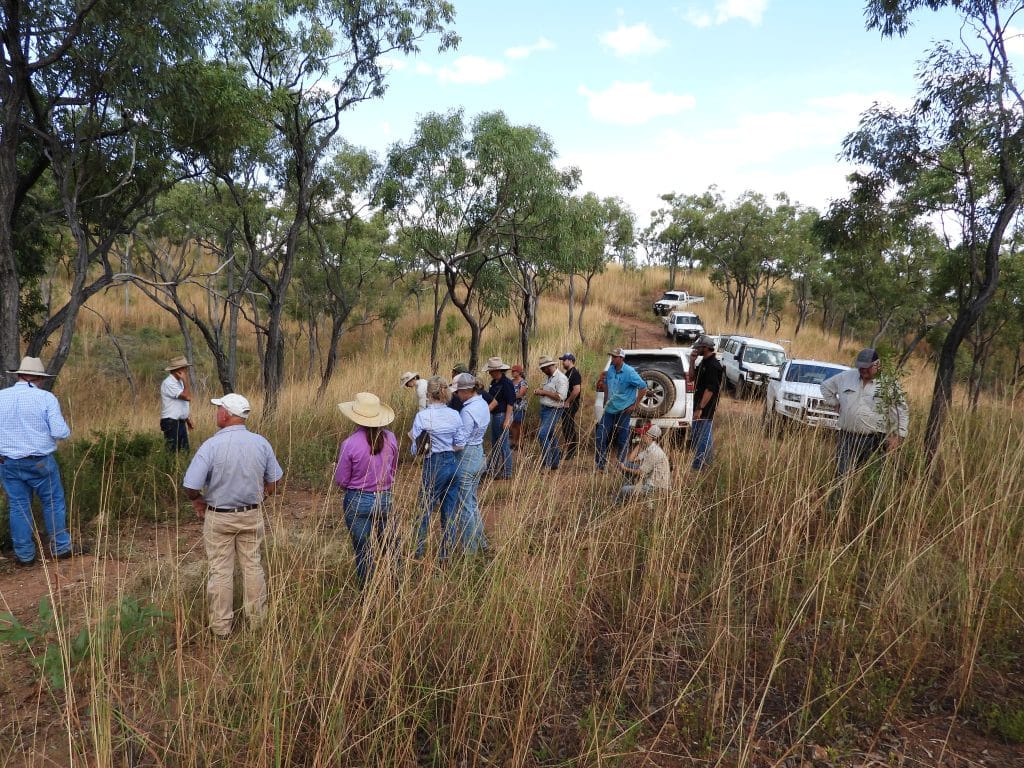 At Karma Waters Station, the Pedersens are making the most of the good times while preparing for the dry times.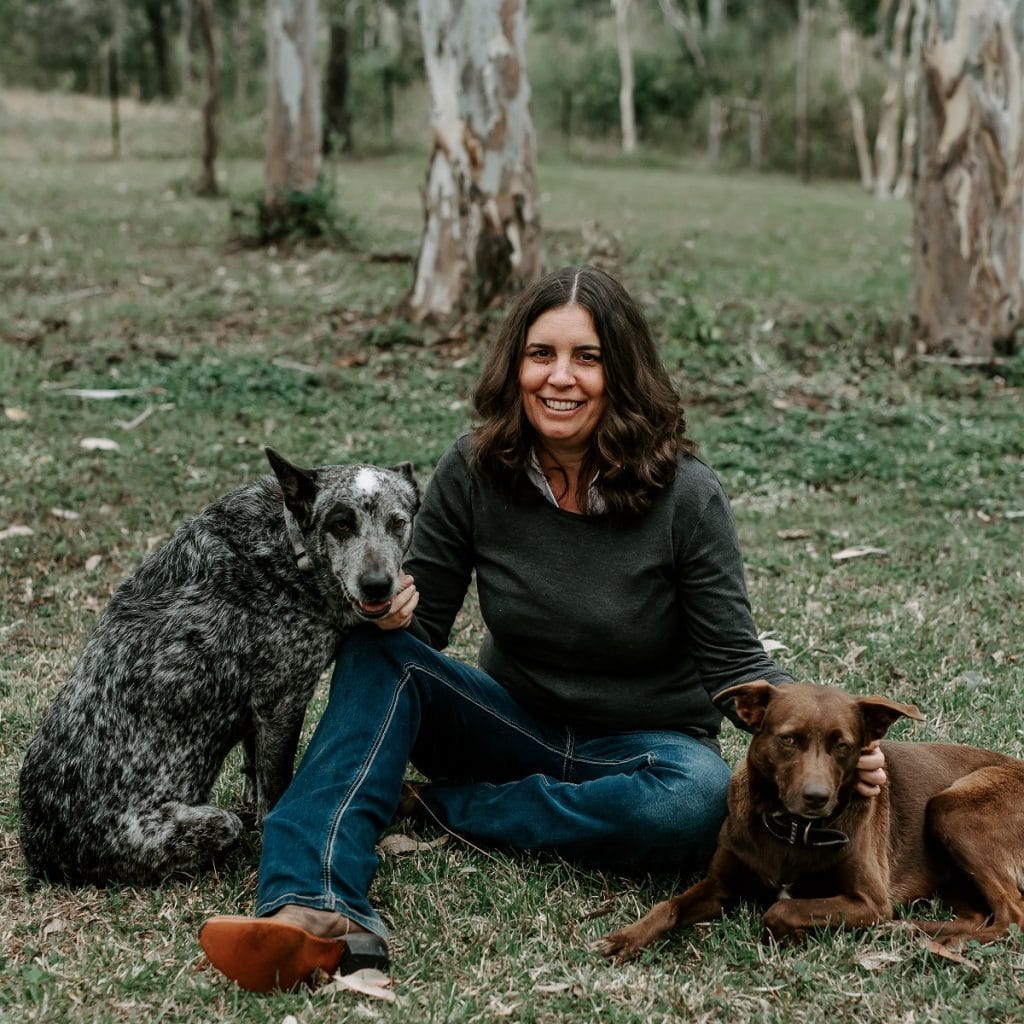 On International Women's Day, meet Erica Hughes, creator of the virtual produce market Farmer Meets Foodie.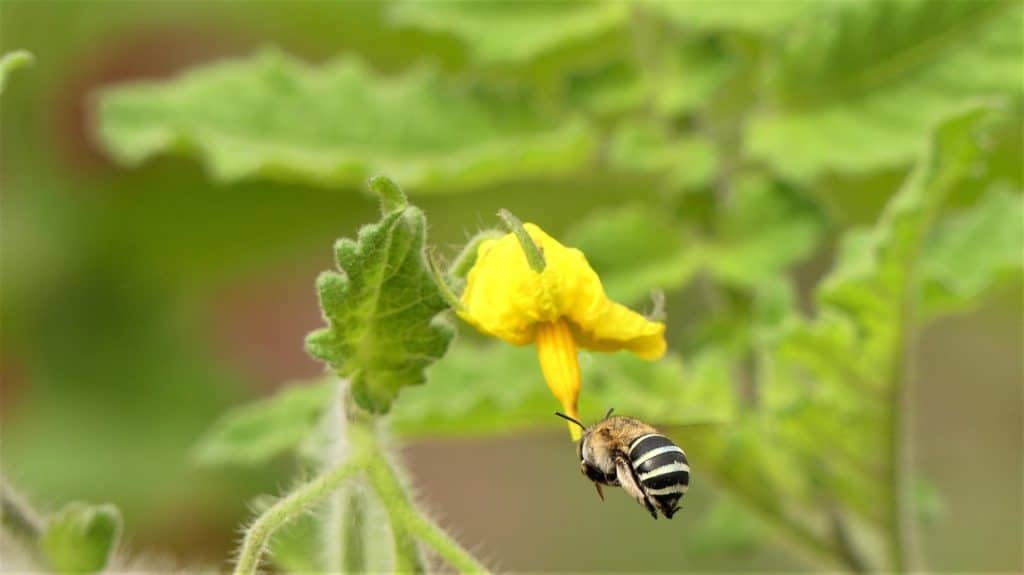 How to attract and encourage native bees and insects at your place. Our Powerful Pollinators project shows how bees and insects can help your farm. Get insects working for you by pollinating your produce.
Download our Powerful Pollinators information brochure.