October started with a bang in Croydon at Gulf Savannah NRM's free Savannah Bash event, held at the Croydon Rodeo Grounds — which came alive with fun, festivities, dancing and a healthy dose of wellbeing.
Local women and girls enjoyed an afternoon of self care with Meah Archer of Evolve (Mind Body Soul), providing a chance to unwind, chat and relax while getting a hair and beauty makeover.
At the same time, local kids had the opportunity to work with two highly skilled circus performers at a fun, energetic and hands-on circus skills workshop by Dream State Entertainment.
This was followed by a fun, family-friendly night, which kicked off with a sausage sizzle and a fiery, world-class circus show from Dream State Entertainment. Rockin' tunes from dynamic duo Patrick N Patrick (Patrick Wheeler and Patrick Nady of Wujal Wujal) kept the crowd up dancing on their feet into the night.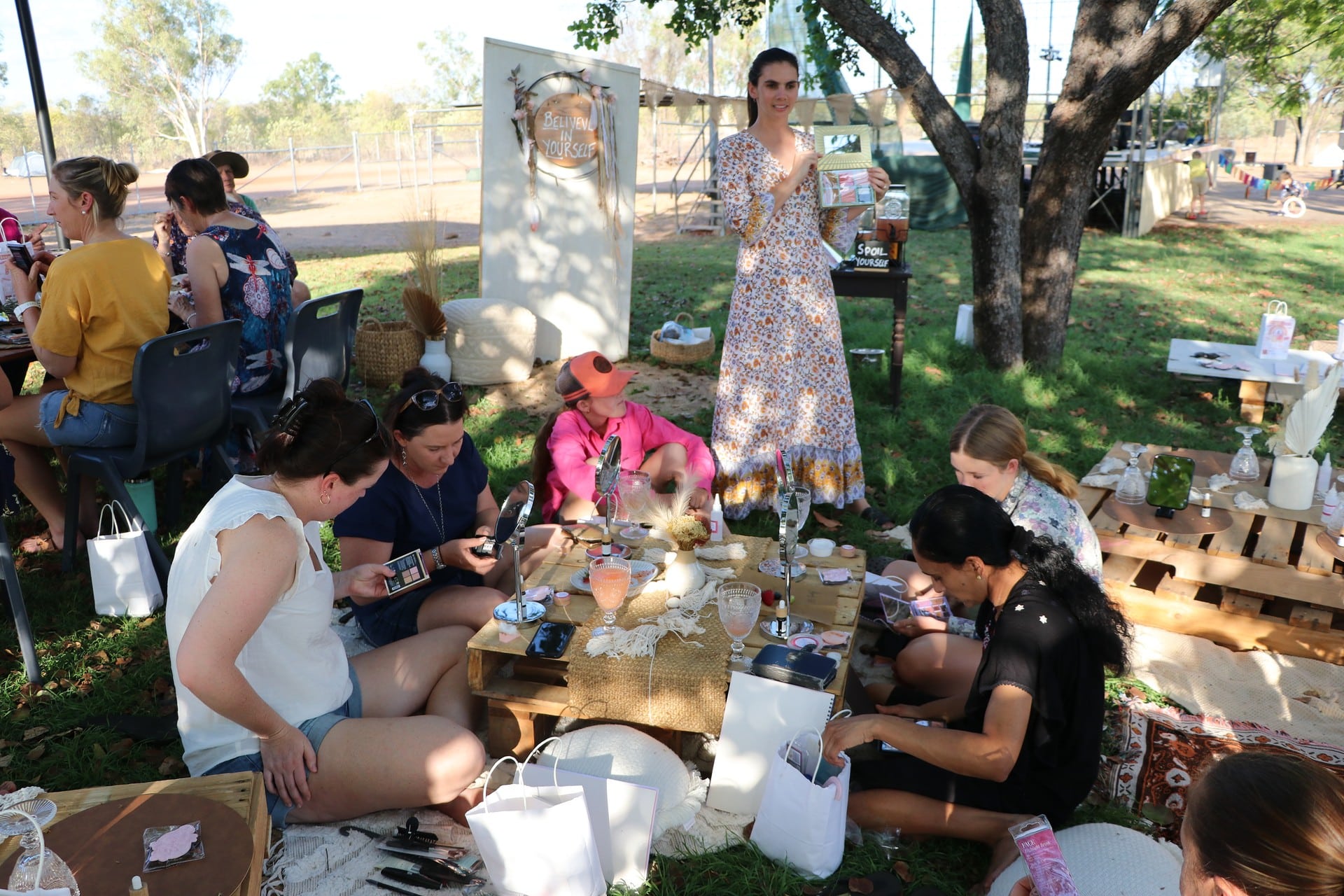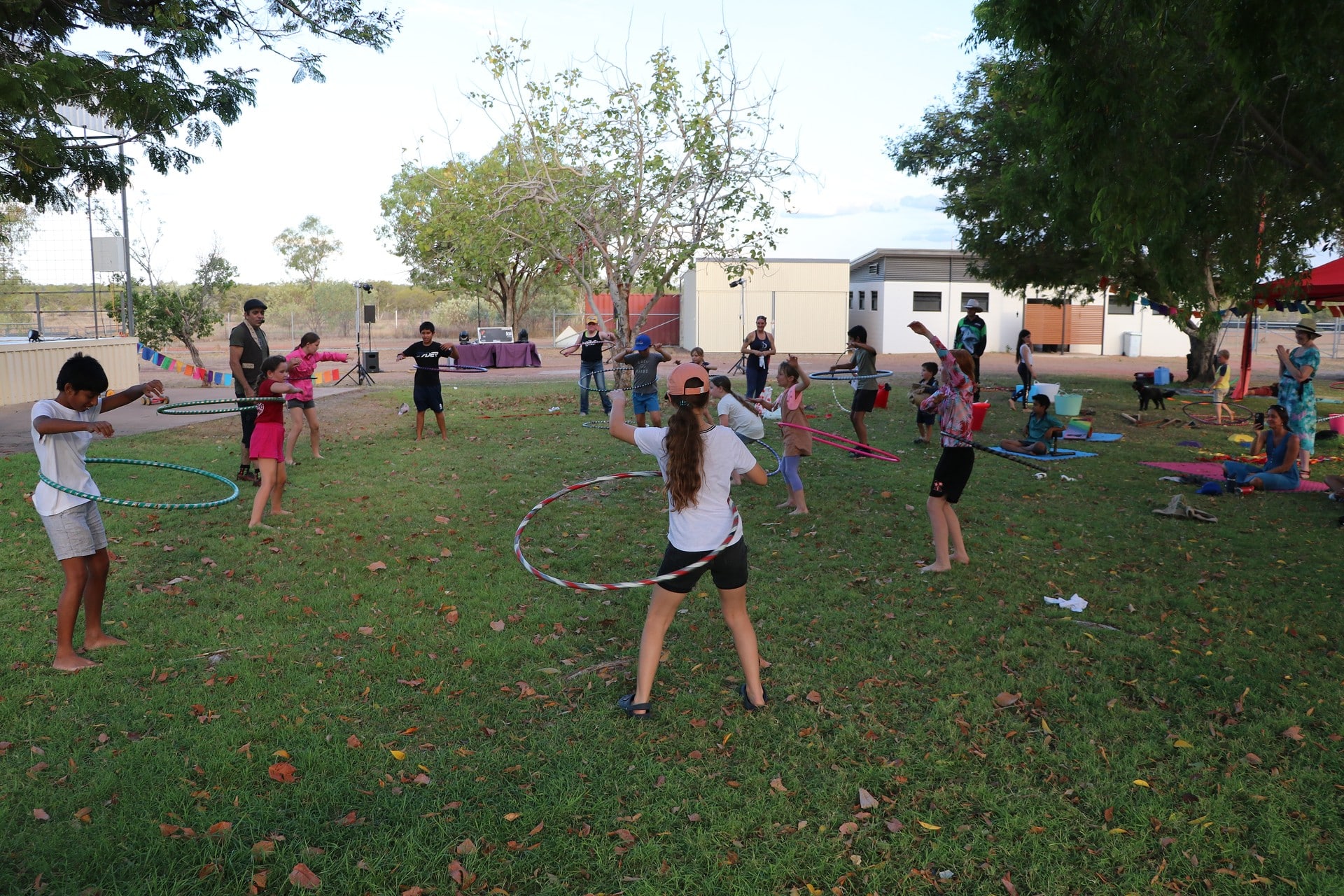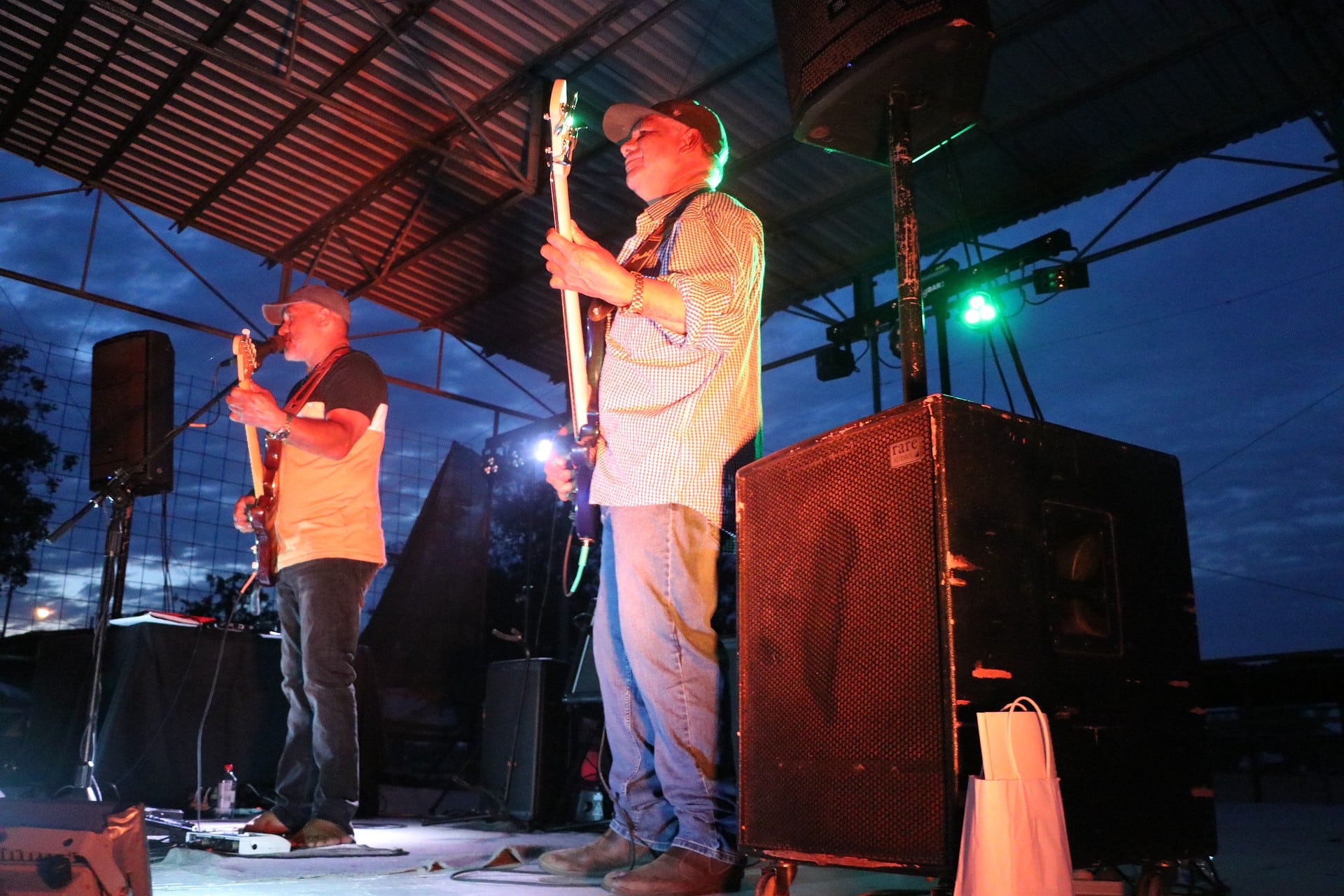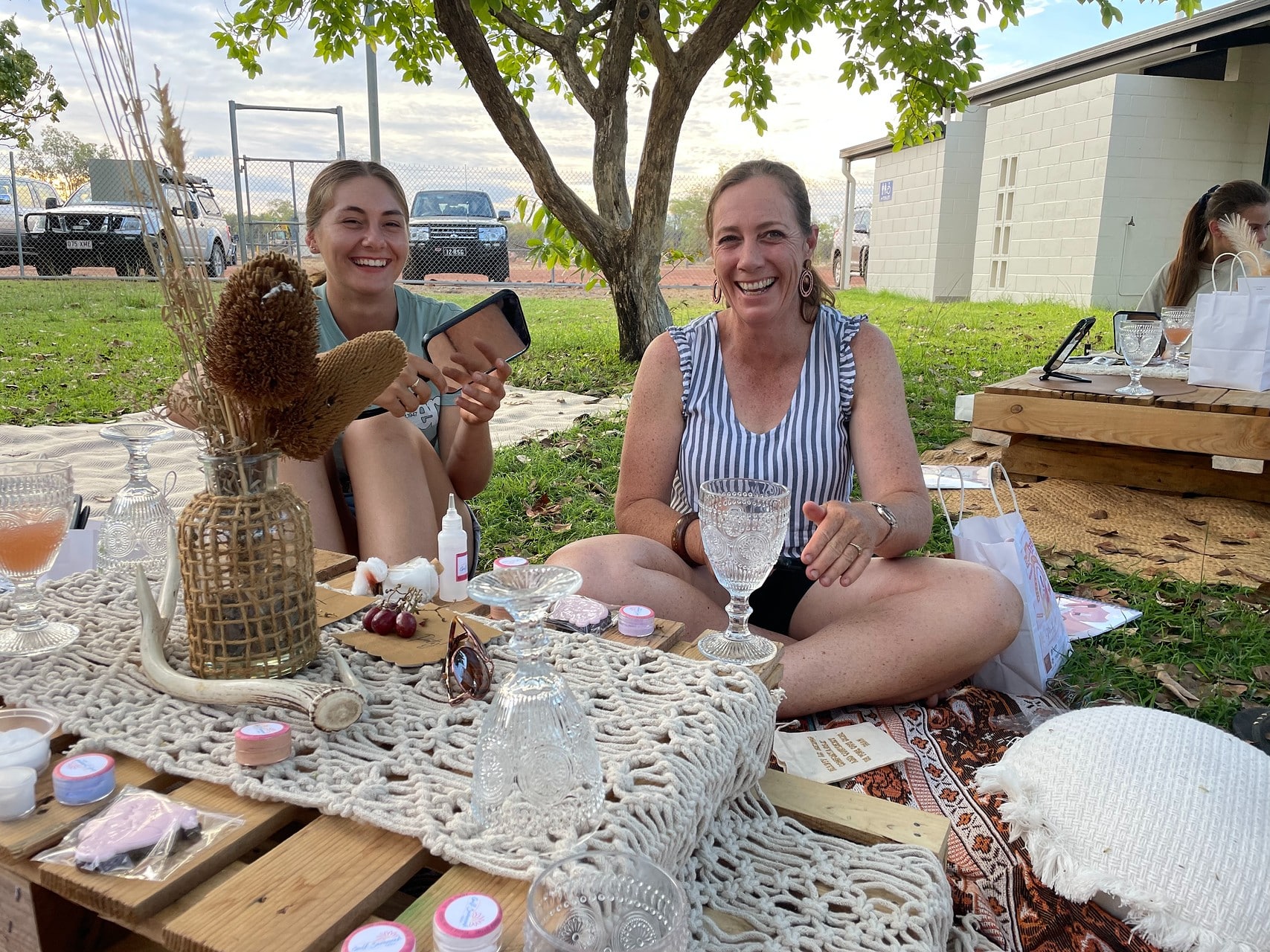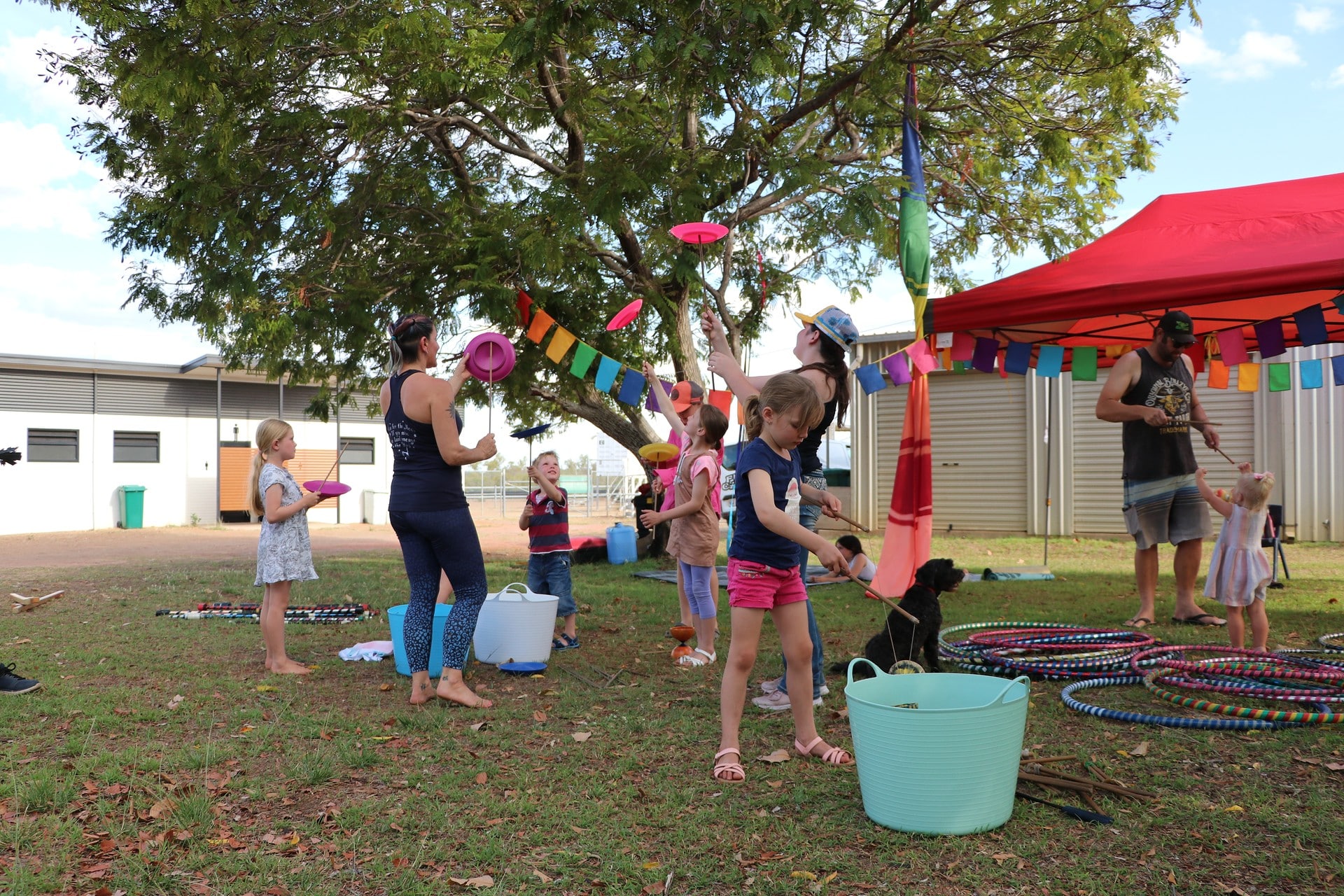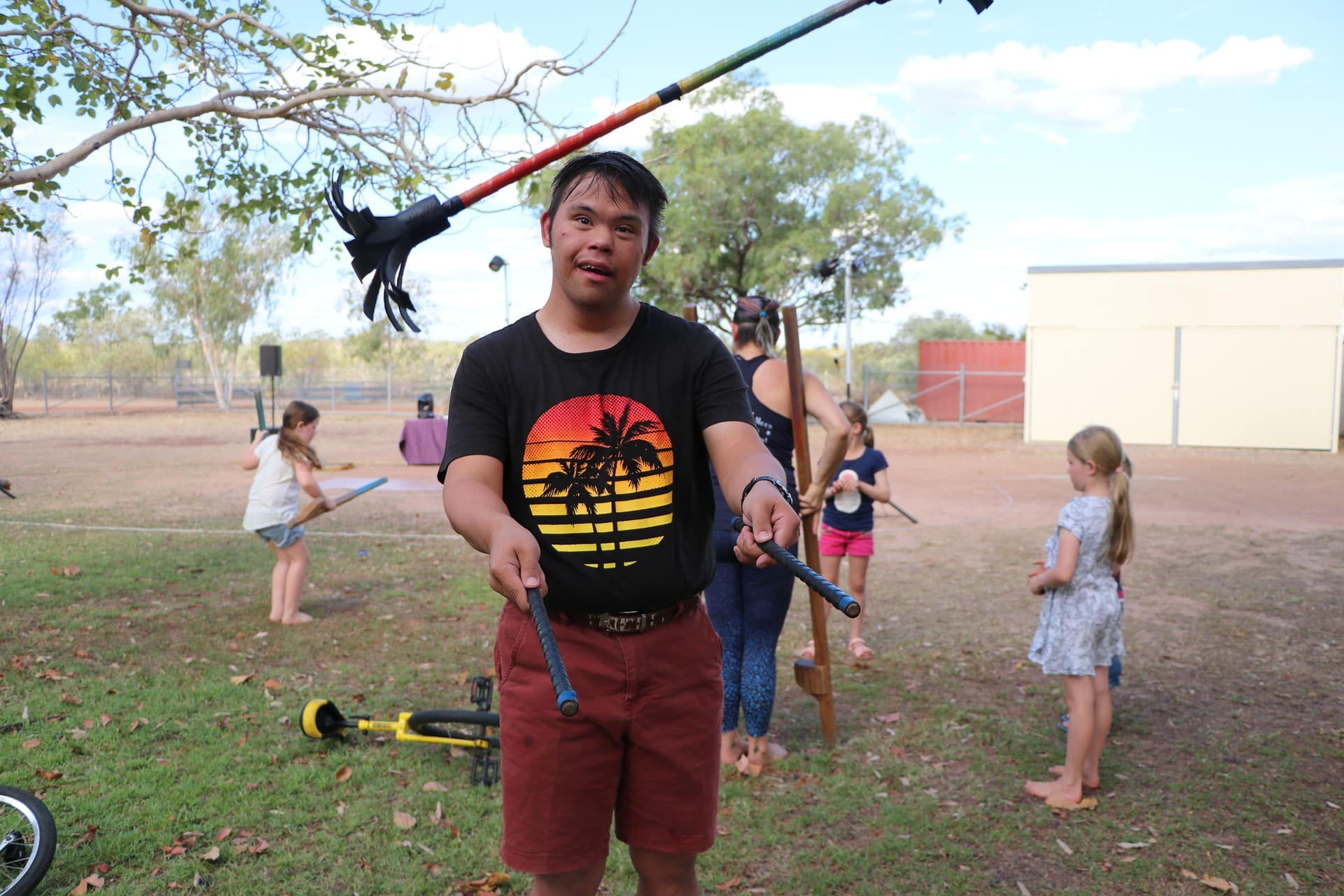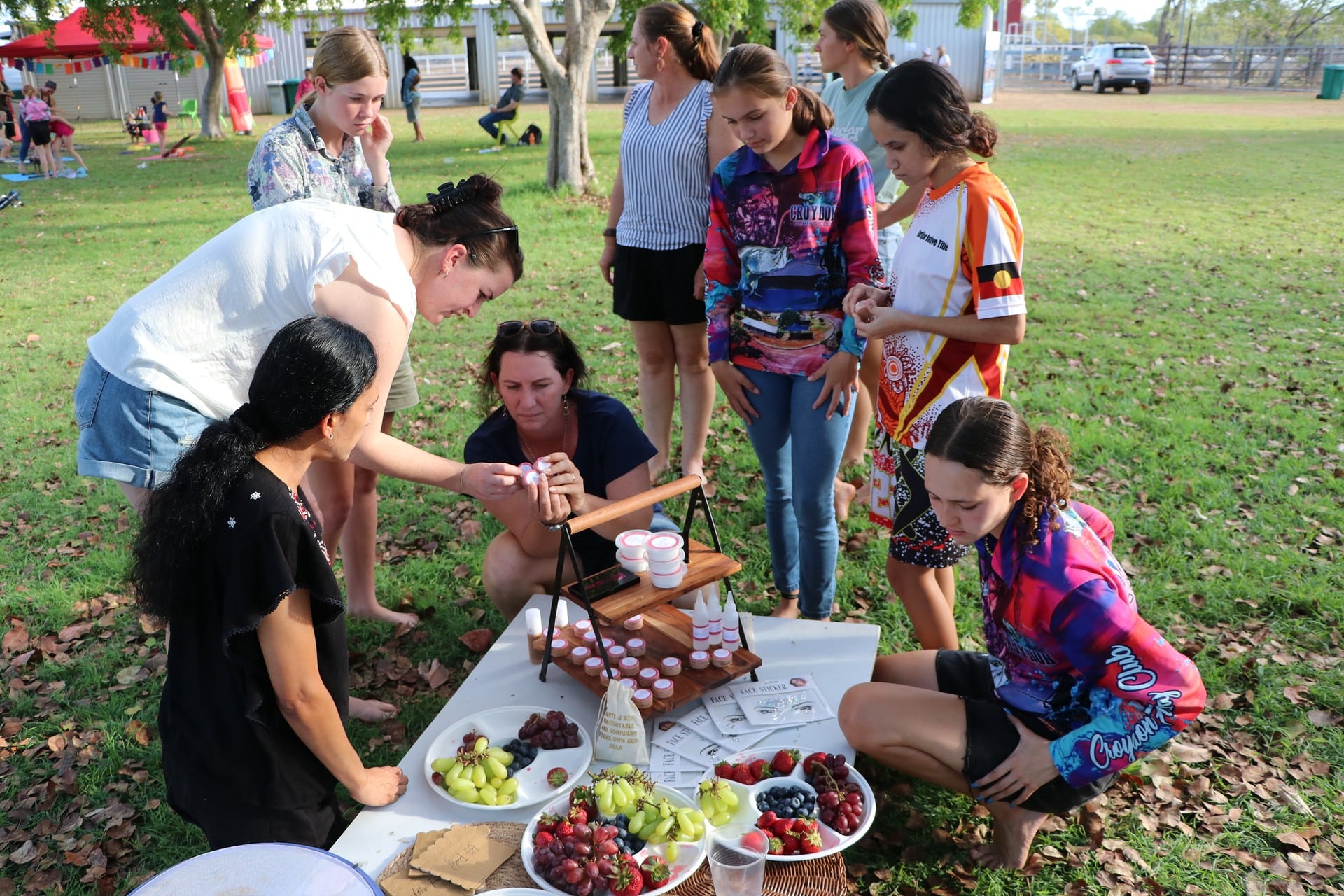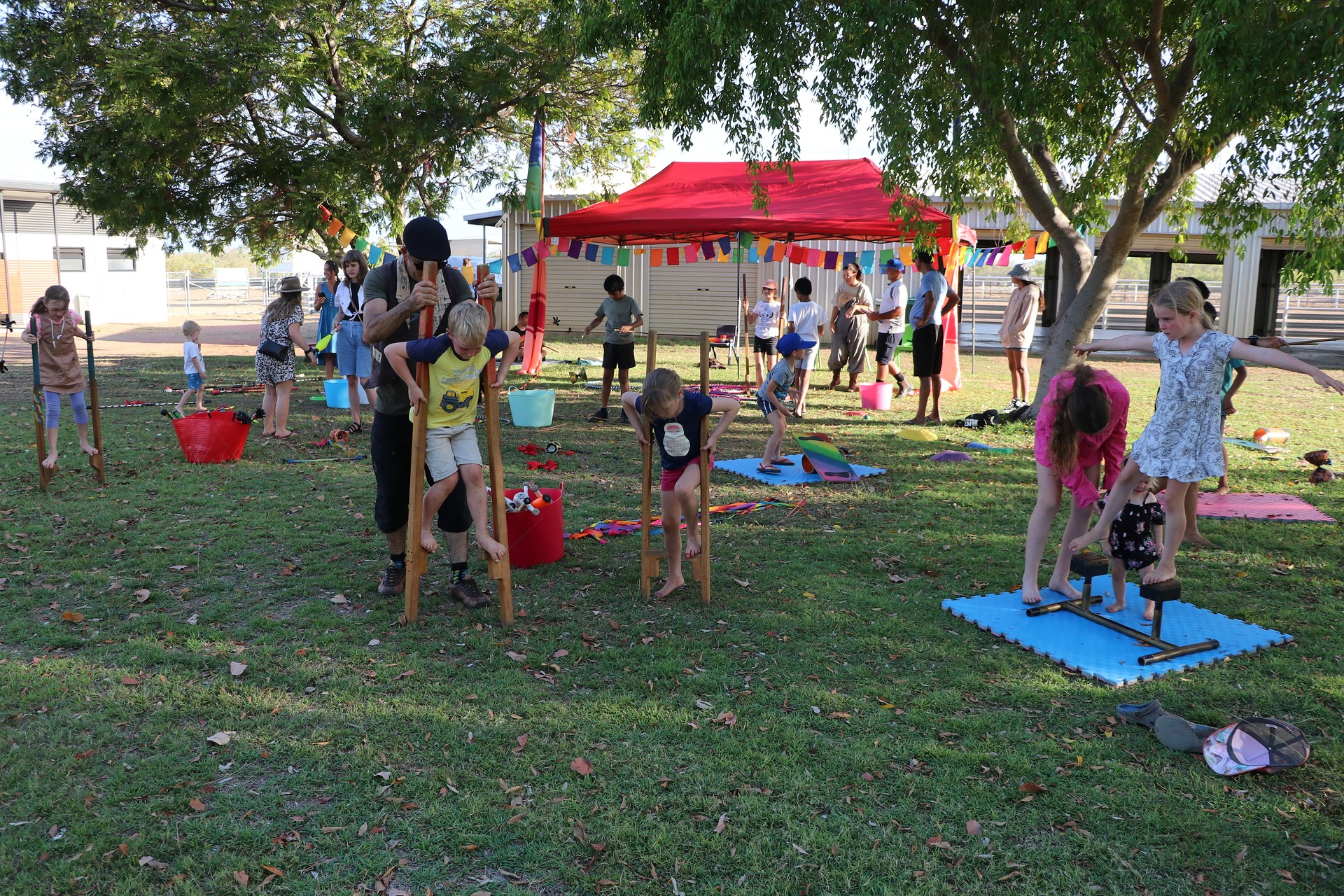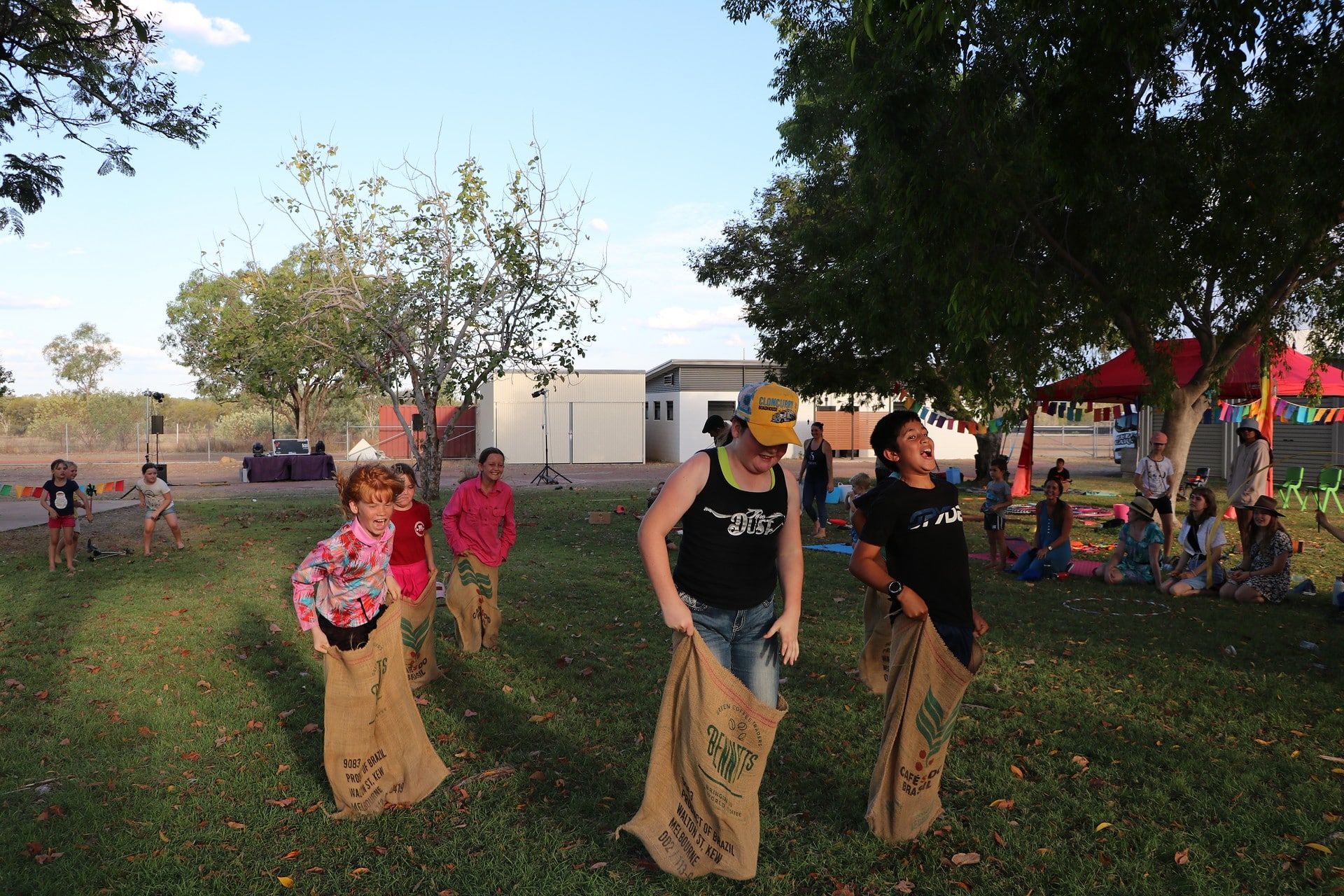 71554A26-E09D-42E8-AB80-0C2DB6933661
Work Skills Trainee, Taylor Blackwell, was there to help bring the event together. "I had such a great time at Savannah Bash. There was a really warm and friendly vibe among everyone who attended."
Thank you to the people of Croydon and everyone who made this event a real success.
This event was supported by the Queensland Government's Tackling Regional Adversity through Connected Communities funding.