monitoring land condition
NEW LAND MONITORING PROJECT
We are seeking expressions of interest from landholders in the Northern Gulf to participate in a new project monitoring land condition in the region.
We will work with groups of landholders to build capacity in land condition monitoring, and learn more about the practices that drive land condition improvements in the Gulf.
What you receive:
Training to support you to undertake land condition monitoring on your property
Training to use mapping tools
Training to support the use of fire as a land management tool
Property maps for your property for use in the project and for future management
What we need from you:
Undertake the land condition monitoring using the agreed methods
Attend the training (provided locally)
Agree to allow us to use the data collected on your property as part of our reporting
Some of the participating properties will be asked to host Wet Season Spelling demonstrations (small, fenced areas to exclude cattle during the wet season)
We will cover the costs for all training and establishing the demonstration sites.
If you would like to be involved in this exciting new project please complete the form below and tell us in a few sentences why you want to be involved and what you are hoping to get out of the project.
Submit an expression of interest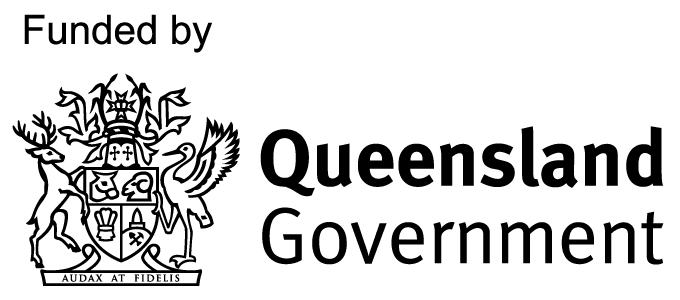 This project is funded by Queensland Government's Natural Resources Recovery Program.